"Buhari Feasting With The Rich While His Supporters Starve" – Says BBOG's Aisha Yesufu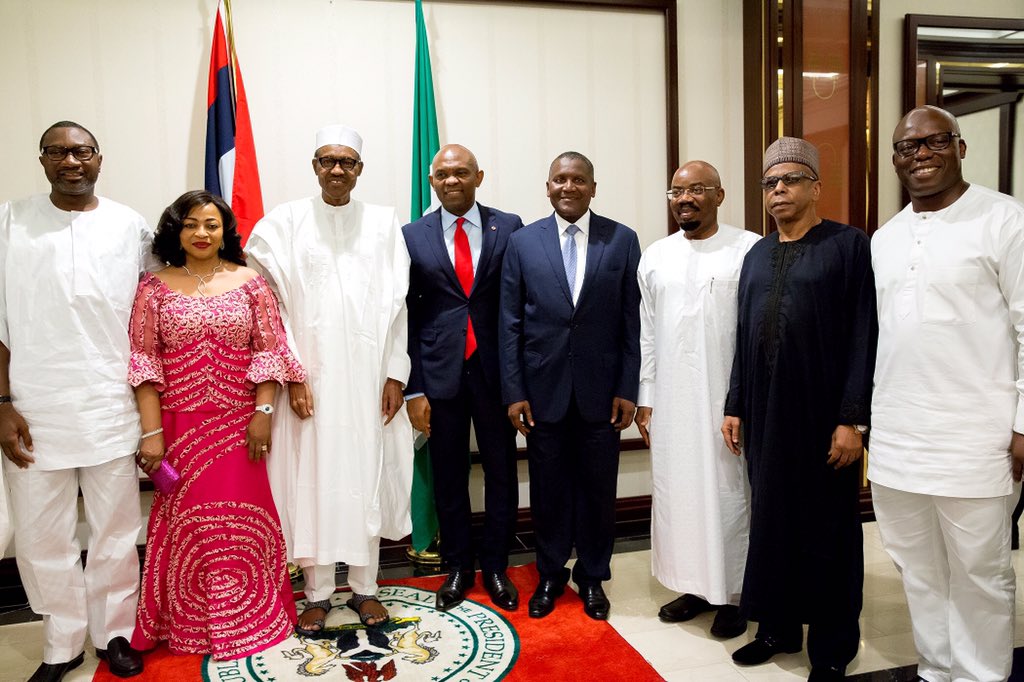 Aisha Yesufu, a member of the #BringBackOurGirls (BBOG) campaign group, says President Muhammadu Buhari has chosen to dine with the influential members of the society, neglecting the poor who welcomed him to campaign rallies.
Commenting on the decision of the president to break his fast with only privilege members of the society, Yesufu wondered why some internally displaced persons (IDPs) in the north-east have not been invited, reports TheCable Newspaper.
She said Buhari would have been breaking his fast in IDP camps if the election had been scheduled after the Ramadan season.
She also criticised the president for attending a conference on Syrian IDPs but refusing to visit Bama in Borno state, which has a high population of those displaced by insurgency.
"If this was election period President Buhari would have been going from one IDP camp to another to break fast as it is not he meets his kind ," she wrote on Twitter.
"With the pictures from IDP Camps and the hunger and death reported, President Buhari is still showing us pictures of feasting as he breaks fast?
"Do you know how many IDP mouths would be fed by the iftar ceremony taking place at Aso villa?
"Where are those masses that used to welcome PMB to rallies? Are they not good for the iftar ceremonies in Aso villa? Ha! Politicians!!
"President Buhari is yet to visit Bama with all the report coming out and you say he is for the people? No way! He is cold and indifferent.
"Pictures that came out of Syria which prompted World leaders to meet in London including PMB were not as bad as those that came out of Bama
"It's either the president's advisers/handlers are incompetent or he refuses advice. How can he not visit Bama and Co to assess IDP situation?"
Since he returned to the country from the United Kingdom he went on vacation, Buhari has been hosting different groups to dinner at Aso Rock.
On Monday, he welcomed captains of industries, led by Aliko Dangote, Africa's richest man.