Following The Appointment of Ibrahim Idris, Six DIG's To Be Retired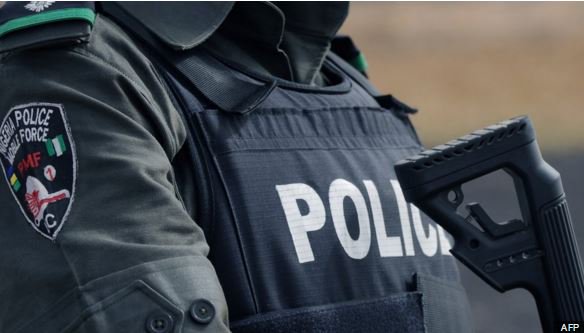 Estimated Reading Time: <1
Following the appointment of Ibrahim Idris as the new Inspector General of Police, the six Deputy Inspectors General of Police who served under IGP Solomon Ehigiator Arase are to be retired.
The six DIG's are Dan-Azumi Job Doma, DIG in charge Finance and Administration (A) department, DIG Sotonye Wakama, DIG in charge Operations (B) department, DIG Ibrahim Mamman Tsafe, DIG in charge Logistics and Supplies (C) department.
Others are DIG Kakwa Christopher Katso, DIG in charge Force Criminal Investigations Department (FCID), DIG Cynthia Amaju Onu, DIG in charge ICT, DIG Jubril Olawale Adeniji, DIG Research and Planning .
According to Vanguard's investigation, ten Assistant Inspectors General (AIGs) of Police under the former dispensation were senior of the new IGP.
They include former AIG zone 2 Lagos, Ibrahim Manko, AIG in charge Force Secretary, AIG Patrick Dokumor, AIG in charge Zone 7, Abuja, AIG Balla Nasarawa, AIG Tambari Mohammed, AIG Bala Hassan, AIG in charge Zone 2, Lagos, AIG Yahaya Ardo, AIG Musa Daura, AIG Baba Adisa Bolanta, AIG Usman Gwary and AIG Tunde Ogunsakin.
It was gathered that the status of this set of Assistant Inspectors General of Police, will be decided by the Federal government, who will determine those among them to be appointed Deputy Inspectors Generals of Police and if the rest should continue or be asked to proceed on retirement. The appointment of the DIGs will however reflect the six geo-political zones of the country.
The input of the new IGP will however play a key role in the determination of the positions to be given the senior officers.