Allegations Of Bribe, Purchase of Permanent Voters Card From Electorates Rock Edo APC Ahead of Guber Primary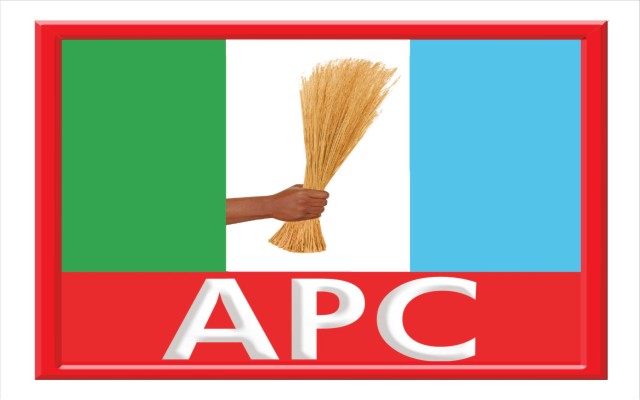 Estimated Reading Time: <1
Some governorship aspirants of the All Progressives Congress in Edo State have asked the leadership of the party to probe the allegations of bribery against delegates ahead of the party's primary slated for Saturday.
Mr. Emmanuel Arigbe-Osula, who made the allegation in an interview with Channels Television, on Wednesday, spoke on behalf of 10 aspirants.
Arigbe-Osula said some of the delegates for the primary had been on the payroll of some party leaders for seven months, adding that the party's leadership should investigate this.
The governorship aspirant said it was unfortunate that those aspiring to govern the state would go to the extent of buying Permanent Voter Cards to achieve their electoral ambition.
He said, "Sometime ago, 10 of us sat and concluded that we needed to send a communiqué to the National Working Committee of the APC to draw attention to the ills being done to the electoral process. This was done to ensure that the candidate of the party emerges through a credible process. However, we haven't heard from the party.
"It is bad that someone who wants to be governor would indulge in the procurement of PVCs. This is a criminal offence. It is also unfortunate that those seeking to occupy this highly esteemed office cannot play by the rules of the game. There have been complaints of delegates being on the payroll of some persons for seven months or nine.
Arigbe-Osula also said it was disturbing to know that as of Wednesday, the delegates' list had not been released.
Another aspirant of the party, Godwin Obaseki, however, said those buying PVCs to manipulate the primary were wasting their time because other means of identification would be required to vote on Saturday.
He urged other aspirants of the party to abide by the party's directives.
He said, "Admission to the voting venue would require other forms of identity and I think the national secretariat of the APC said the delegates would be identified by several means, including passport, party card and driver's licence. So, for anybody buying PVCs, I don't see how such a person would achieve his aims."