Ayokunle of Nigerian Baptist Convention Takes Over CAN Leadership From Oritsejafor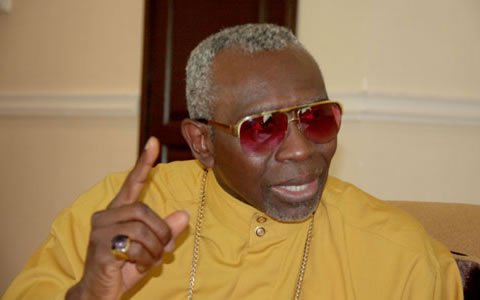 Estimated Reading Time: <1
Rev. Supo Ayokunle, President of the Nigerian Baptist Convention (NBC), has been elected as the new president of the Christian Association of Nigeria (CAN).
Ayokunle defeated Elder Joseph Otubu of the Motailatu Church Cherubim and Seraphim Movement (MCCSW) with 54 votes to 28 in a 2 horse race.
The outgoing president of the body, Pastor Ayo Oritsejafor, announced the result at 2:30pm to a rousing applause at the Ecumenical Centre, Abuja.
There had been speculations of disagreement within the association with rumours of a 'preferred candidate' by the government.
However, sources within the association told THEWILL that the election followed the laid down rules of the body and efforts are in place to pacify the dissatisfied members for the sake of unity.