Just In: Nigerian Army Sacks Mostly Southern Army Generals, Colonels And Brigadiers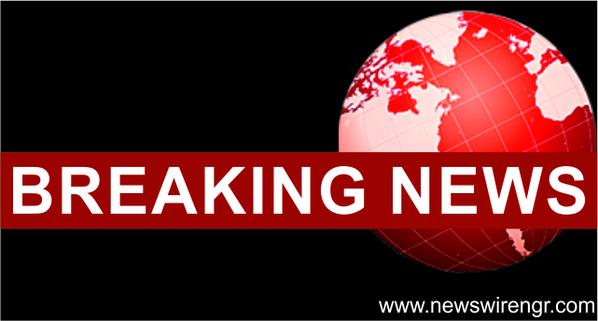 Estimated Reading Time: <1
Over 70  Army Generals, Colonels and Brigadiers have been forced to retire by the Nigerian army yesterday are mostly officers from the South, according to a Source says…
Late Pres Umaru Yar'adua's ADC, Brigadier-General Mustapha Onoyiveta tops list of officers "politically" retired by the Nigerian army.
FLASH: Close to 70+ Army Generals, Colonels & Brigadiers retired by the Nigerian army yesterday are mostly officers from the South – Source

— Sahara Reporters (@SaharaReporters) June 11, 2016
Confirming the reports, Colonel Sani Kukasheka Usman , Acting Director Army Public Relations in a statement issued to NewsWIreNGR says" People should therefore not read this (forceful sack of senior officers) out of context."
"The Nigerian Army wishes to inform the general public that quite a number of senior officers of the Nigerian Army were retired from service yesterday." statement reads..
Usman said "Those retired were mainly some Major Generals, Brigadier Generals, Colonels, Lieutenant Colonels and a Major.
He added that "Their retirement was based on Service exigencies. It should be recalled that not too long ago some officers were investigated for being partisan during the 2015 General Elections.