Presidency Reportedly Rejects APC's List of Board Appointments, Orders Fresh List From SGF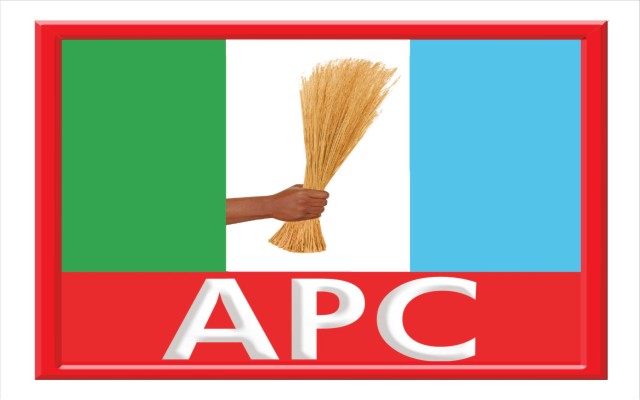 Estimated Reading Time: <1
New Telegraph is reporting that the Presidency might have dropped the list of people submitted to it by the leadership of the All Progressives Congress (APC) for board appointments. The move came months after the leadership and members of the party had waited for the appointments.
It was learnt yesterday that the Presidency has begun a fresh compilation of names. A source within the party yesterday said that the Presidency has set aside the earlier list compiled by the leadership of the party.
According to him, the presidency discovered that there were sharp practices in the compilation. Over 2,000 names were nominated for board appointments by a committee that had all the APC National Vice Chairmen as members.
Also, five members of APC from each state were nominated as Chief Executive Officers of parastatals and agencies of Federal Government. A source at the National Headquarters of the APC in Abuja told New Telegraph that the Presidency had rejected the list compiled by the committee.
The source said: "Yes, the president has rejected the list compiled by the national leadership of the party and asked the Office of the Secretary to the Government of the Federation (SGF) to compile a fresh list.
The Presidency noticed that there were sharp practices in the compilation made by the committee and decided that the list should be dropped." When the office of the SGF was contacted, a source admitted that they were compiling a fresh list of party members for the board and chief executive appointments.
Asked when the Presidency would release the board appointments, the source said: "We are still compiling the names of nominees." Also, the source revealed that the merger of some ministries would also affect the release of the list as the Presidency was considering merger of some agencies and parastatals. "Until this is done, the list might not be released," the source said.