Just In: Edo House of Assembly Lifts Suspension On Impeached Speaker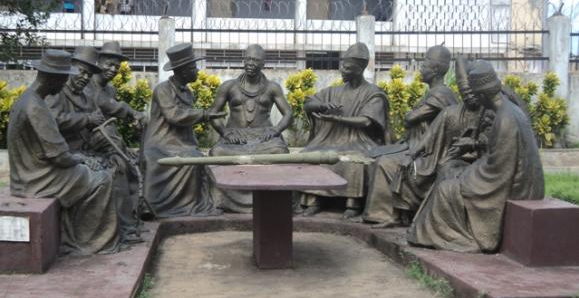 The Edo House of Assembly has lifted the suspension placed on its impeached Speaker, Victor Edoro (APC-Esan Central).
The new Speaker, Elizabeth Ativie, announced this on Monday at plenary.
The News Agency of Nigeria (NAN) reports that 16 out of the 24 members of the assembly on May 3rd impeached Edoro at plenary for alleged high-handedness, dictatorial tendencies and financial recklessness. Edoro was subsequently suspended for three months for allegedly "invading the hallowed chambers with thugs" after his impeachment.
But speaking at plenary on Monday, Ativie said: "In the spirit of reconciliation, we hereby lift the suspension placed on the former speaker, Victor Edoror. He is by the announcement welcome back to the house," she said.
Also at plenary, the house elected members of the Principal Officers Council (POC). They are Folly Ogedengbe (APC-Owan East) – Majority Leader; Kabiru Adjoto (APC-Akoko- Edo 1) – Chief Whip; Henry Okhuorobo (APC-Ikpoba Okha) – Deputy House Leader; and Patrick Iluobe (PDP-Esan North East 1) – Minority Leader.