We Are Shutting Down Businesses As A Result of Perennial Electricity Scarcity, 45% Tariff – Hotel Owners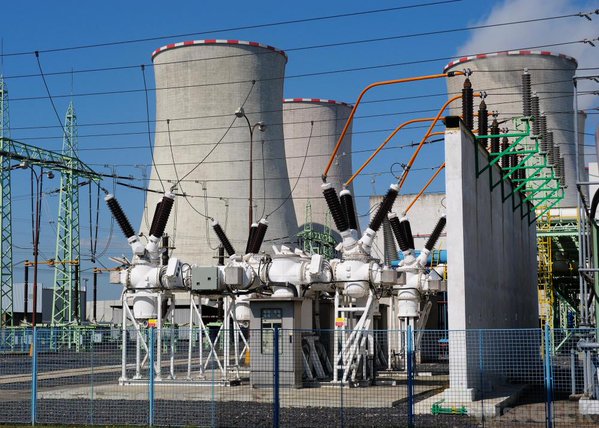 Estimated Reading Time: <1
Tahir Sherriff, Abuja – The Hotel Owners Forurates Abuja has called on the Abuja Electricity Distribution Company (AEDC), the National Electricity Distribution Company (NERC), and the Federal Minister of Power, Works and Housing Babalola Raji Fashola to address the increased power tariff of 45% to enable the continuation of business activities. HOFA made the call during a press conference held in Abuja on Monday afternoon through its first female president Dr Bola Onigbogi alongside several hotel owners who were members of the forum.
Speaking at the event, Dr Onigbogi stated that hotel owners could not continue to remain in business if the current tariff rates were maintained by the distribution companies in Abuja.
"We call of AEDC under the watchful eyes of NERC to reconsider the current tariff as so many hotels in the FCT are closing down, and sending their workforce into the unemployed market. We seek the intervention of the Minister of Power in this matter because if the current trend is maintained, there will undoubtedly be more unemployed Nigerians in the country"
Onigbogi also added that the forum was committed to keying into the current administrations agenda of reducing poverty and unemployment, but may have to make changes within their organizations that could hamper these objectives.
"We are the second highest employers of labor in the country. We have graduates coming to apply to work with us with certificates that are as old as 7years, and we cannot continue to maintain this employment levels with such high tariffs. We are calling for an urgent intervention as this puts too much pressure on us hotel owners in Abuja. I want to reiterate that the 45% increase in electricity tariff is unjustifiable and unsustainable" Onigbogi stated.
Also speaking at the event were hotel owners operating small and large hotel businesses in Abuja, the nation's capital. Executive director of Neighborhood Guest House, Elder Etang Ibiang Etang whose hotel is located in Maitama Abuja, also lamented at the approach that the AEDC utilized in its dealing with hotel owners in Abuja.
"The Discos do not even try to interact with us, we send out complains and they never reply. There is no business relationship existing between us and them. There is no two-way communication; it's a monopolistic approach they have adopted to doing business with us. We are prepared to pay for their services, and we have been paying, but they need to understand how we feel about their tariffs and their services.
Executive Director of Agura hotal Emeka Ekwesili also at the event pointed out that economic activity for hotel owners was at a significant low and that raising tariffs at this period was simply badly timed.
"The single largest line item on my expense reports is energy. When you add the cost of buying deisel and the payment for electricity bills it amounts to over 50% of the expenses incurred, and this comes at a time when we are operating at nearly 30% of our regular turnover. This is not a sustainable situation."
Although the Senate has directed the AEDC to suspend its tariff increase activities, this directives have been ignored.