Sokoto Government Clears AMCON Debt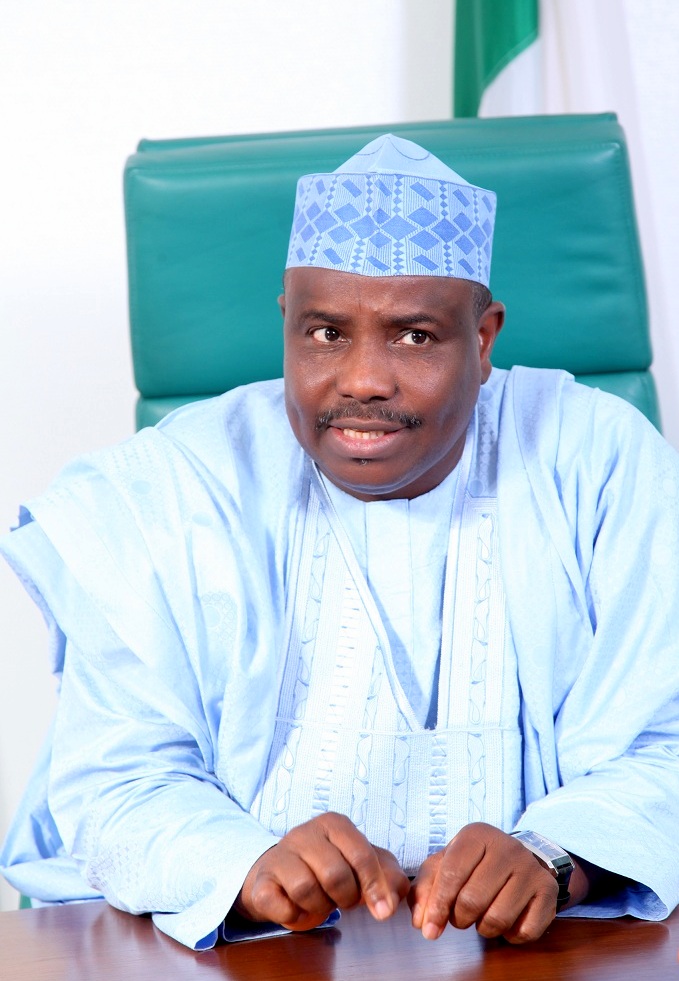 Sokoto government said it has paid the debt owed Assets Management Company of Nigeria (AMCON) and has retaken possession of the state furniture company.
The state also announced that it has opened discussion with some German and Kenyan investors ready to bring funds to revive the company's operations.
The furniture factory, established in 1973, was one of the largest employers of labour in the state before it went comatose. Few years ago, the government took a loan to revive it's operations but after defaulting, AMCON took over the company.
A statement issued in Sokoto by the spokesman of Governor Aminu Waziri Tambuwal, Malam Imam Imam, said a debt restructuring agreement entered into by the two parties saw the government clear the debt of N1.5b to take over the company.
"Considering the importance of the company to our economy in terms revenue generation and job creation, government decided to pay the debt and retake possession of Sokoto Furniture Company," the statement quoted the state commissioner of finance, Saidu Umar, as saying.
"We are bringing private investors to revive the company and put it back on sound footing. Already, discussions have commenced between some Kenyan and German investors in that regard. Having invested funds to retake it from AMCON, we will ensure such expenditure is justified," he added.
The government said once fully revived, the company will produce modern furniture for schools, hospitals and related areas.
"For a start, we hope to make use of the company to produce school furniture to meet the requirement of the state now that we have declared a state of emergency in the education sector in the state," the commissioner added.