IGP Solomon Arase Demotes DPO For Beating Up Female Traffic Warden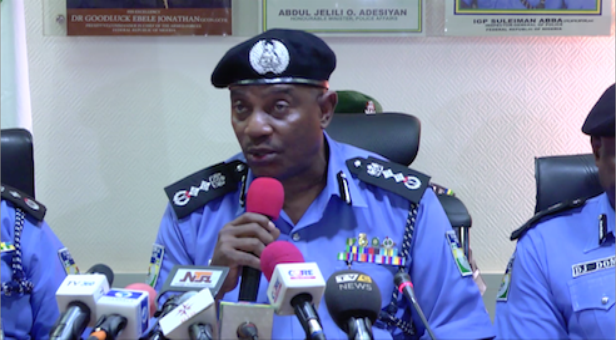 The Divisional Police Officer, DPO, in charge of Ikenne Division area of Ogun State, Patrick Onwu, who beat up a female traffic warden for flagging down his private car at the Nigerian National Petroleum Corporation, NNPC filling station, IBB Boulevard, Abeokuta, last week has been demoted.
The Inspector General of Police, Solomon Arase, on Thursday ordered his demotion and immediate transfer of the DPO.
Patrick Onwu, last Wednesday went wild and beat a female traffic officer, Inspector Anifat Bello to coma for allegedly stopping his private vehicle.
According to reports, the DPO was on mufti and had allegedly disobeyed the traffic law.
He allegedly pounced on the traffic warden, Inspector Anifat Bello, who was discharging her official duty.
According to eyewitnesses, he beat her to coma.
He then drove his car into a nearby filling station, FATGBEMS, also along the road, parked his vehicle and changed into his uniform.
It was learnt that Anifat Bello been severally honored for her dedication to duty.