"Saraki Gave His All For Buhari" – Dele Momodu Says Senate President Is Being Witch Hunted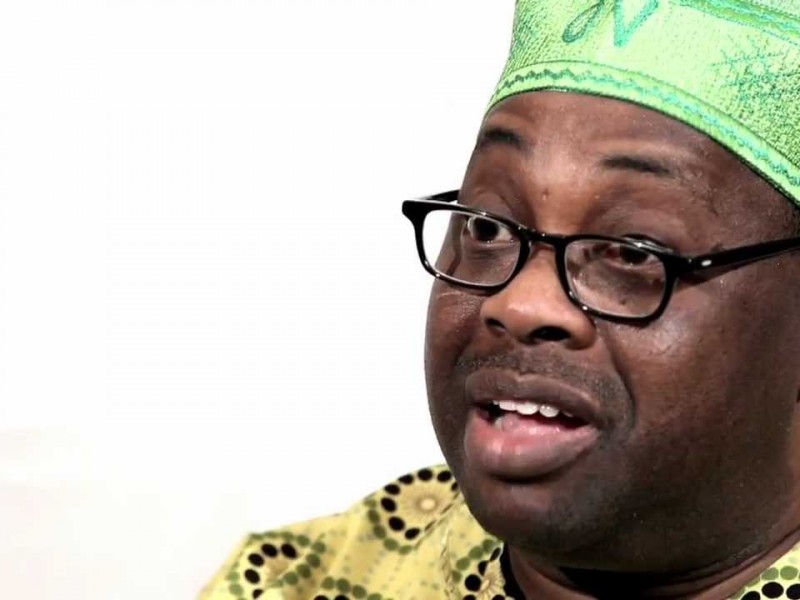 Estimated Reading Time: <1
Ovation International Publisher, Dele Momodu has taken to his social media account on Twitter to show support for the embattled Senate President, Dr. Abubakar Bukola Saraki.
In his tweets, Dele Momodu maintained that the trials of the Senate President, especially his case at the Code Of Conduct Tribunal, CCT, against the Code of Conduct Bureau, CCB, over false declaration of asset was a Politically motivated one.
He added that the case was purely a witch hunt disguised as an anti-corruption fight by the Buhari-led administration.
See his tweets below:
Saraki gave his all for the Buhari campaigns mobilizing people and resources for their party's candidate… https://t.co/GCaAk5qWlM

— Dele Momodu Ovation (@DeleMomodu) April 10, 2016
My reason for being indifferent to Saraki's matter was because he only became a villain after the Senate debacle! https://t.co/GCaAk5qWlM

— Dele Momodu Ovation (@DeleMomodu) April 10, 2016
Out of all the many Governors that served since 1999, Saraki suddenly became the only thief… https://t.co/GCaAk5qWlM

— Dele Momodu Ovation (@DeleMomodu) April 10, 2016
Many of those sympathetic to Saraki do so because of that perceived witchhunt & not because of any friendship! https://t.co/GCaAk5qWlM

— Dele Momodu Ovation (@DeleMomodu) April 10, 2016
No one would ever say Saraki or any public officer should be above law but don't victimize them on Political grounds https://t.co/GCaAk5qWlM

— Dele Momodu Ovation (@DeleMomodu) April 10, 2016