Speaker Dogara Wants Nigerians To Pray For The Economy, Acknowledges The People Are Suffering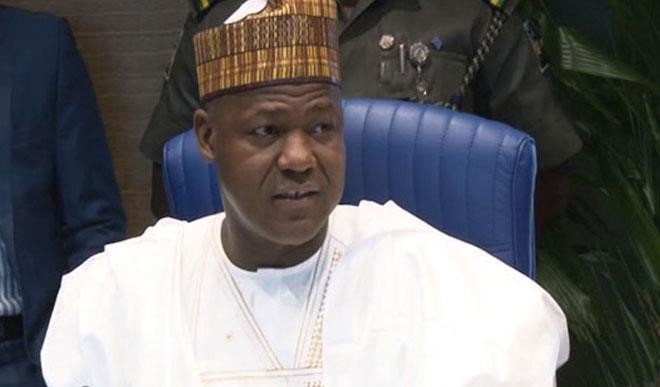 Estimated Reading Time: <1
The Speaker of the House of Representatives in Nigeria, Honourable Yakubu Dogara, has urged Christians to use the Easter period to pray for the restoration of peace and economic stability.
While felicitating with Christian faithful on the occasion of Easter, the speaker said the period symbolises sacrifice and service to God and the country.
He urged Nigerians to emulate the life of Jesus Christ who laid down his life for mankind.
In a statement by his spokesman, Mr Turaki Hassan, Dogara stressed the need for Nigerians to be their brothers' keeper and make necessary sacrifices for their fellow country men and women.
"Times are hard. Our country is going through difficult times occasioned by economic downturn. Government alone cannot do it.
"Our contemporary challenges require that we persevere in our prayers for leaders at all levels and the country for divine wisdom to enable us surmount them.
"This time calls for more patience, sacrifice, prayers and a renewed hope in the Nigerian nation.
"We have passed through even more difficult situations before. This too, shall pass away, so long as we remain steadfast in our prayers for leaders and the country," the speaker stated.
He said the challenges facing Nigeria were temporary, as the present administration was committed to bringing succour to the populace.