Police Summons Queen's College Principal, Teacher Over Sexual Assault Involving Female Student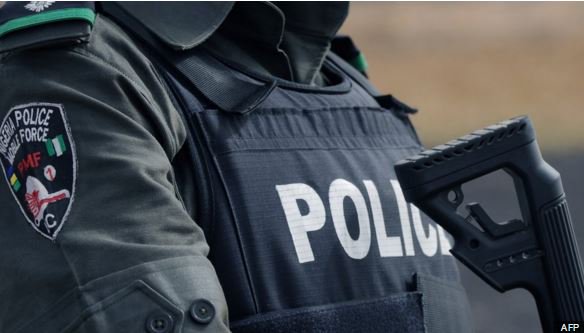 Estimated Reading Time: <1
Lagos State Commissioner of police, Mr Fatai Owoseni, has summoned the principal and a teacher of Queen's College, Yaba, Lagos, over the alleged sexual assault involving a female student.
The police on Monday summoned the principal, Mr Lami Amodu and the Biology teacher, Olaseni Oshifala? and were drilled for several hours before they were admitted on bail.
Oshifala was accused by a parent, Chinenye Okoye, of forcefully trying to kiss and touch the private parts of her daughter, a JSS 2 student in the school premises.
Okoye alleged that she reported the incident but the school's management refused to take action but rather suppressed the incident, which made her expose it on social media.
Owoseni, who confirmed the development, said following the report, he ordered his officers to summon Amodu and Oshifala to the headquarters for interrogation on Monday which lasted for several hours.
He said the police allowed them to go but told them it was not the end of the matter.
Owoseni also said the police have commenced investigation and assured that the police would thoroughly investigate it and if anybody was found wanting he would be prosecuted.
Meanwhile, the management of Queen's College has thrown its weight behind Oshifala.
Mrs. Okoye? saidthe Oshifala cornered her daughter on her way from relieving herself just before lights out and assaulted her.
"She started screaming and then students started coming out so he left her and pretended to punish her," she added.
The claims went viral on social media last weekend, forcing the college alumni to convene an emergency meeting on Sunday.
Before they were summoned by the police, the Principal,? said the claims were an attempt to ridicule, not just Mr Olaseni, but the "hard-earned reputation" of Queen's College.