Founding Member Of The PDP, Ambassador Dalhatu Tafida Dumps Party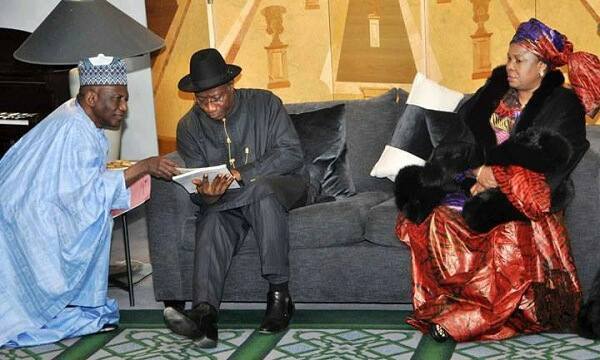 The immediate past Nigeria's High Commissioner to the United Kingdom and founding member of Peoples Democratic Party (PDP), Dr. Dalhatu Sarki Tafida yesterday dumped the party.
Tafida, who headed victorious former President Goodluck Jonathan's presidential campaign in 2011, said, PDP market in Nigeria's politics is over, and no sensible man will remain in a market that has closed shop.
Speaking in a special BBC Hausa interview, Tafida, who is from Kaduna state said there is no more respect for the party.
"I have decided to leave PDP, and I will not join another party. I left because there is no focus, if a market is over, a responsible man should go home. Now the market is over. It was good in the past, but now it is the worst, with impunity and confusion.
"The party has been destroyed and reduced to nothing, and I have decided to dump the party. I don't think our stay in the party is wise, because the people now abuse everyone, and no one will even listen to you."
He also condemned the way and manner, the party is being run by party leaders hurling series of insults daily and refusing counsel by party elders.
He concluded that he is not joining any political party but will continue to offer his services for national development.