Aregbesola Describes The Action Of Striking Doctors As Selfish And Uncaring To The People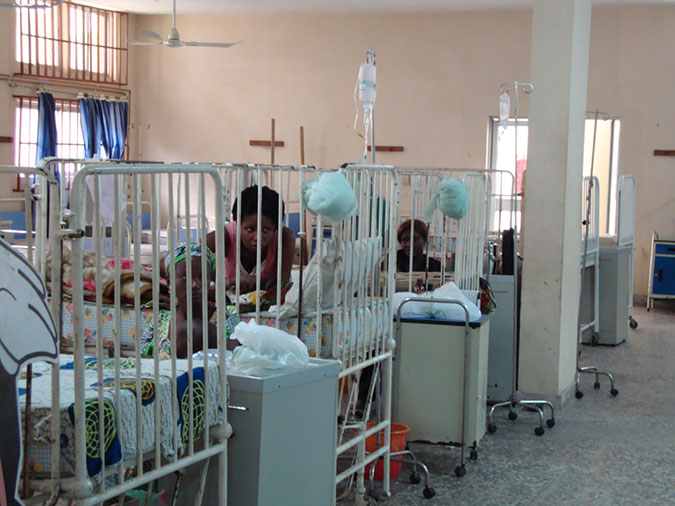 Estimated Reading Time: <1
Governor Rauf Aregbesola of Osun State has described the action of the striking doctors in the state as selfish and uncaring about what happens to other citizens and residents of the state in the face of the present economic hardship faced by the country.
The Governor stated this yesterday while delivering an address titled: "To the improved health of the People" at the commissioning of new equipment for Boripe Local Government Health Centres at Boripe Local Government Secretariat in Iragbiji.
Aregbesola admonished the striking doctors to recognise that the state was in a very special time of serious economic challenge and be willing to sacrifice like every other workers in the state who are always at their duty post.
He held that government in spite of the great financial challenges has given the welfare of the people priority attention, saying it is high time that all realised that the state is in a special period where sacrifice must be made.
Aregbesola noted that states in the past used to get money from the federal government every month to run their administration, but since July 2013, that has continued to decrease until today when most states get nothing again.
According to the Governor, "There are however some of our health workers at the state level who think only of themselves, who do not care a hoot whatever happens to the rest of us.