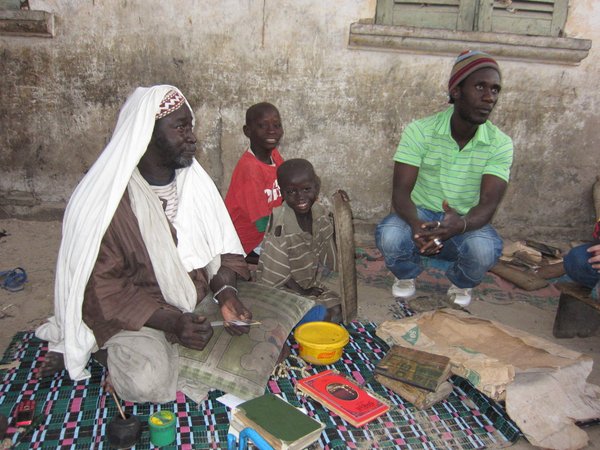 Due to incessant fire outbreaks in mostly girls secondary schools across Kano, the state government is set to engage the services of local ulamas, charmers and marabouts in its efforts to rid the schools with spirits and demons that are believed to be triggering frequent fire incidences.
Recall, that a mysterious fire on Saturday, December 5, ravaged Government Girls Secondary School Jogana where some students lost their lives, and a week after, the ultra-modern GSS Madobi was also on fire, which some people say was caused by devils and demons.
Naij accounts reveals that the Senior Secondary Schools Management Board in the state has commenced the selection of the identified marabouts that could bring lasting solutions to the perennial fire outbreaks to the schools.
The Executive Secretary, Dr. Hussain Umar Ganduje has already given the go ahead to principals of the affected schools and charged them to go extra miles in securing the institutions of devils threatening lives of students and disrupting learning and academic calendar of the affected schools.