IBB Says Jonathan Wasn't Clueless, "He Was Just Inexperienced"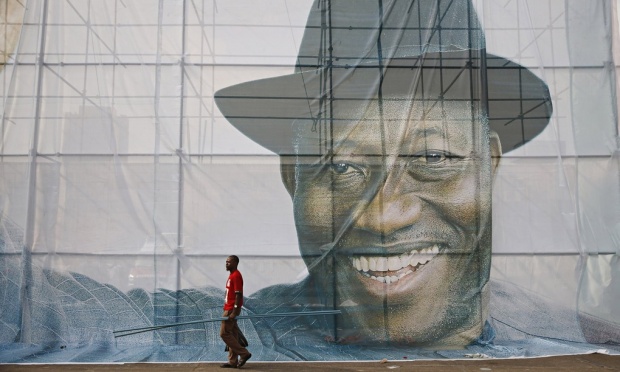 Estimated Reading Time: <1
Former military dictator, Ibrahim Badamosi Babangida (IBB) has said inexperience, rather than incompetence and cluelessness, was what cost immediate past President Goodluck Jonathan eventually.
Jonathan's re-election bid ended in defeat and his political party lost several States as well in the fall-out.
Speaking with The Interview magazine, Babangida said Jonathan "is a very pleasant person" and added that he believed the former president meant well for the country.
Asked to address the pervasive perception that Jonathan is a good person who was simply "incompetent", Babangida replied: "If you use inexperience, I will buy that."
The former Nigerian President also refused to disclose who he voted for between Jonathan and incumbent President Muhammadu Buhari. Babangida had hosted both men in his Minna mansion ahead of the general elections and was asked if he declared support for both visitors at different times.
In his response, Babangida said he was "intelligent enough" to know that he had "only one vote".