PDP Alerted Nigerians Of Buhari's Meeting With INEC To Rig Kogi And The President Has Agreed He Met With INEC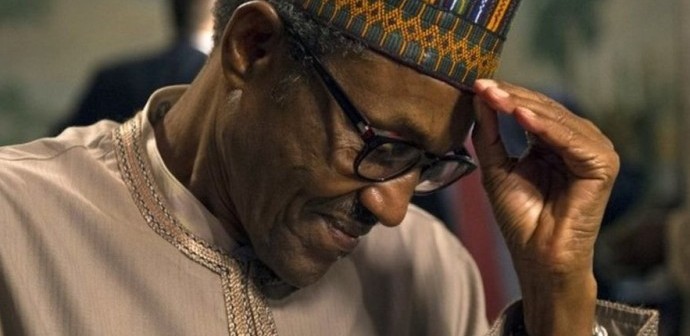 Estimated Reading Time: <1
Following the Peoples Democratic Party (PDP)'s allegation on the plan by the All Progress Congress (APC) to rig the forthcoming governorship election in Kogi State through a meeting with the INEC boss and the Police chief, the Presidency has denied the claim, saying President Muhammadu Buhari called the meeting cited by the PDP to warn, in particular,the INEC and the Police to be prepare and give the nation a credible election.
In Case You Missed It READ "Buhari Staging Coup Against Democracy, Secretly Meets INEC Leadership To Rig Kogi Governorship Election"
The Senior Special Adviser to the President on Media and Publicity, Mallam Garba Shehu, said in a statement made available on Sunday night.
According to Shehu, the President said he expected nothing short of a free, fair and credible election.
He said President Buhari told them that he had suffered election manipulation in 2003,2007 and 2011 and will not like to have any Nigerian go through that again.
He warned against the intimidation of voters in anyway and vowed that he was prepared to move with all the force available to him against anyone who undermines the rights of any citizen.
Shehu said the meeting was short and straight to the point.
"The President asked the VP if he had anything to say and Prof Osinbajo added nothing," he said.
The meeting, according to the spokesperson, ended after five minutes.
Shehu called on Nigerians to disregard the PDP's claim.
"Nigerians should be wary of the PDP's fruitless attempts to destroy national institutions President Buhari is determined to rebuild.
"They started with the courts, then the EFCC, then onto the Police and now they are on the one-week old INEC. When will PDP allow our national institutions to do their job?" he asked.