Fani-Kayode Differs With Dokpesi On PDP's Choice Of Jonathan For 2015 Presidency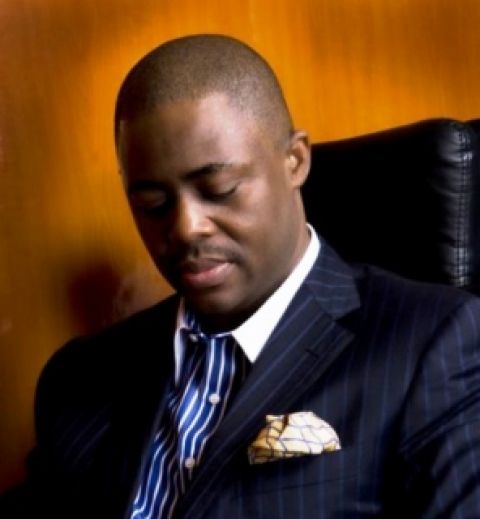 By Chris Nomjov
Spokesperson for the Goodluck Jonathan 2015 Presidential campaign, Femi Fani-Kayode, says the Peoples Democratic Party did not err in its decision to field former President Goodluck Jonathan, as its presidential candidate in the last election.
NewsWireNGR had reported that, Chairman of DAAR Communication and chieftain of the PDP, Raymond Dokpesi, had said on Tuesday, that the party acted wrongly by going against its rotation policy, by allowing Jonathan to run for re-election.
Fani-Kayode, who was the spokesperson of the PDP Presidential campaign, responded on Twitter, saying the opposition party does not need to apologise for anything.
He also informed Dokpesi that apologising for allowing Jonathan to be the PDP's presidential candidate is unnecessary and inappropriate.