'Rape On Democracy' – Taraba State Government Reacts To Tribunal Ruling That Sacked Governor Darius Ishaku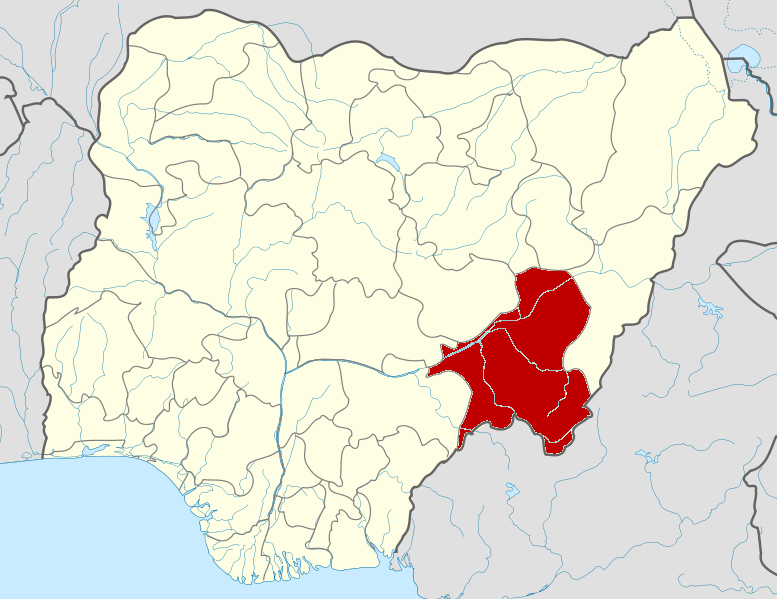 Estimated Reading Time: <1
By Chris Nomjov
Reactions continue to trail the ruling of the Taraba state Governorship Election Tribunal that sacked sitting Governor, Darius Ishaku of the PDP.
The Taraba state government has described the Saturday's ruling of the Election Petition Tribunal as a "rape of democracy".
Speaking to Channels Television via phone, Senior Special Adviser on Media and Publicity to the Taraba State Governor, Mr Sylanus Yakubu said "as far as we are concerned in Taraba State and as far as the government of Arc Darius Ishiaku is concerned, this is a rape on democracy", adding that "it is a judicial rascality".
He further noted that the handwriting had been written on the wall from the judgment of other tribunals in the state which favoured the All Progressives Congress (APC).
"Even yesterday, there were jubilations all over the streets of Jalingo from the supporters of APC, which means somebody, somewhere had an insight of what was going to happen today
"So we are not surprised to see the result of the tribunal.
Mr Yakubu debunked the claim that the governor did not participate in any primaries, maintaining that "Arc Darius Ishaku participated in the primaries, which was held to the glaring eyes of everybody and was presented with a flag during the flag off by the PDP in the Tafawa Balewa Square, Lagos and the Jolly Nyame Stadium in Jalingo".
He however maintained that if anyone is to be accused of not participating in any primaries, it should be the candidate of the All Progressives Congress (APC), alleging that "her primaries was characterised by hullabaloo"
He added that the Independent National Electoral Commission (INEC) was aware of the primary election conducted by the PDP and "even issued the Arc Darius Ishaku a certificate and declared him winner"
The Governor's spokesman said as law abiding citizens, they will follow due process and appeal the judgment.
The Governorship Election Tribunal sitting in Abuja on Saturday nullified the election of Mr Darius Ishaku as governor of Taraba State.
The Tribunal, after nullifying the election, declared the governorship candidate of the All Progressives Congress (APC), Mrs Aisha Alhassan, winner of the April 11 election in Taraba State.
It is expected that Darius Ishaku and the PDP would appeal the judgement in the coming days.