"Nigeria Is Not Broke" – Former Minister Takes A Swipe At Buhari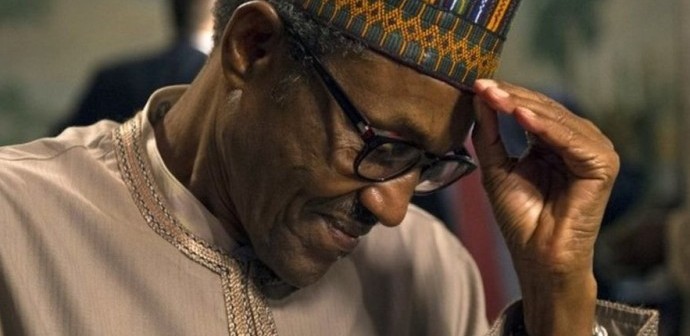 Former minister of transport and aviation, Chief Ebenezer Babatope, yesterday took a swipe at President Muhammadu Buhari for declaring that Nigeria is broke.
Babatope, who is a member of the Board of Trustees (BOT) of the Peoples Democratic Party (PDP), told Daily Sun that the opposition party and Nigerians were watching Buhari to see how he would handle the economy with all the "noise" the All Progressives Congress (APC) made during the 2015 general elections.
"Well, as a product of Obafemi Awolowo school of politics, I can never agree that Nigeria is broke because my leader said no country can go broke, unless the country is not able to channel its resources towards direction of development and progress.
"Since Buhari is the one managing the affairs of this country now, if he says the country is broke, it is too bad," he said.
On the president's intention to have ministers without portfolios, Babatope said the southern part of the country had been cheated through various appointments Buhari has made so far which were mostly in favour of the north.
"We, in the opposition are watching, looking at the different appointments he is making. We are watching to see who will function in what portfolio. If he succeeds, good luck. But let's give him a chance and let him prove himself," he said.
On the plan to merge some ministries, the PDP chieftain said the opposition is watching to see the miracle Buhari wants to perform through the merger, and if it works, they will congratulate him and if not, they will call the attention of Nigerians to it.
On Buhari's delay in forming a cabinet after his inauguration five months ago, Babatope said, "honestly, I don't blame him for the time it took him in choosing his ministers.
"It is his time, let him use it. I don't want to blame him at all; but Nigerians are watching very critically. Nigeria doesn't take it lightly for any leader who takes them for granted," he said.