"Nigeria Needs Urgent Reforms, You Have Limited Time For 'Change' " – Kingibe Wants Buhari To Get To Work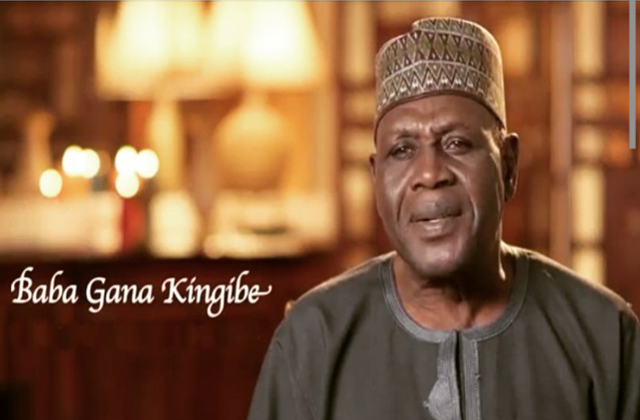 Estimated Reading Time: <1
Nigeria's former Ambassador to Greece and the country's representative in Pakistan, Ambassador Baba Gana Kingibe, has said that President Muhammadu Buhari has limited time to bring the needed change in Nigeria.
Kingibe said, "The task is more urgent because there is only but a limited time before impatience on the part of the public blends with resistance from vested interests and dilutes the national consciousness for change.
He said that though Nigerians are patient with the president because of the goodwill and respect he commands, they can also get agitated if their expectations are not met at a given period of time. The ruling All Progressives Congress (APC) has the Change mantra as its watchword.
"Looking ahead, to sustain change and overcome resistance, government must communicate very clearly – to Nigerians and the world at large – their core principles, strategies, policies, plans and programmes for change. We live today in a world of the 24-hour news cycle: Twitter, Facebook, Instagram, WhatsApp, and all the other real communication tools of the internet age. No leader or government can afford to lag behind their detractors in the competition for public support,'' Kingibe said, reports DailyTrust Newspaper.
The seasoned diplomat also said there could not be any meaningful change without an aggressive reform in the public service, adding that government has a duty to instill positive change in the attitude of public servants.
He said, "For the change we seek to be more than a mere slogan, it must also temper official attitudes in the public service. It is necessary to reform all arms of government and their institutions.
"The simple truth is that despite the leadership and vision of the president, and regardless of the merits and commitment of every member of his team, without change in the attitude of the public service, good intentions will not produce change.''