Pastor Anselm Madubuko Confesses To Having An Affair But It Was The Lady That Was Expelled From Church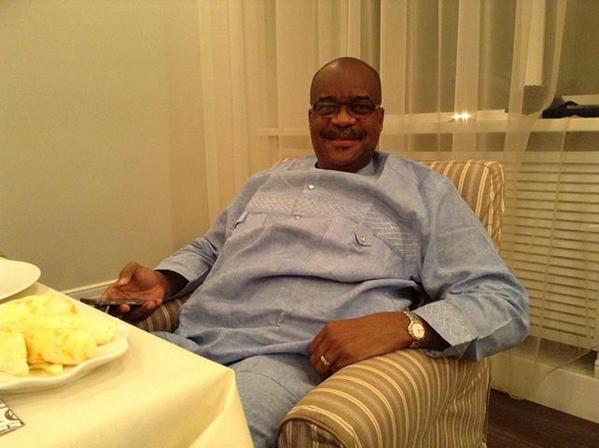 Estimated Reading Time: <1
Drama on Sunday at popular Lagos-based Revival Assembly when popular preacher, Pastor Anselm Madubuko confessed to cheating before a shocked congregation.
Nigerian Entertainment Today (NET) reports that the popular pastor cheated with Kikelomo Akinkunmi, ex-wife of music producer, K-Solo.
According to the report, the pastor knelt down during Sunday service before his congregation to confess to his 'sins.' Madubuko was flanked by his Kenyan gospel singer wife, Emmy Kosgei while making his shocking confession.
Madubuko, NET reported, "came on the pulpit on Sunday to confess that he has dated Kike for three months. He said she came to him as a prayer warrior and he didn't suspect foul play till it was too late'.
Kikelomo who separated under controversial circumstances with her producer hubby has been expelled from the church as a result of the scandal. K-Solo and Kikelomo both have a child before their split.
When contacted, Kike reluctantly said, "'I don't want to say anything about it, I'll just leave it and let God judge everybody. Please don't ask any more questions because you can't convince me as a journalist to speak on this issue."