Ministerial List Not A Reflection Of Buhari's Promised Change Says Labour Leader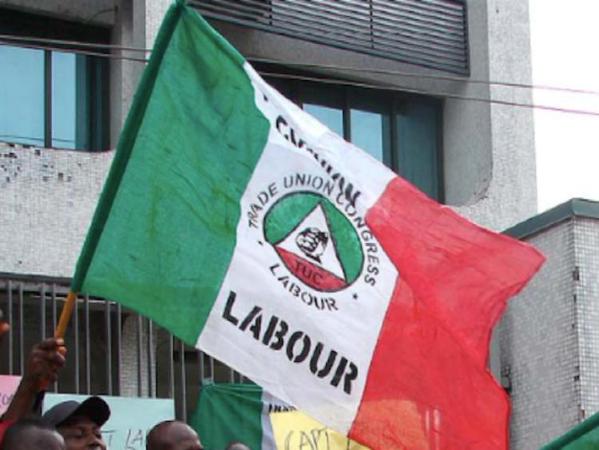 Estimated Reading Time: <1
Comrade Farouk Akanbi is a former chairman of the Nigeria Labour Congress (NLC) in Kwara State. In this interview, he x-rays President Buhari's ministerial nominees.
Excerpts:
Has the change mantra promised by President Buhari reflected in the ministerial list?
There is no link between the list and the change mantra because, when you talk about the change mantra, it was not a political ideology of any political party, not even the APC because what led to the change mantra was the ineptitude of the previous government and its misrule in Nigeria; Nigerians desired a change for the better in terms of administration, how they are governed and what happens to them in terms of their general welfare. So, the APC keyed into it by realising that no single political party can defeat the PDP-led government.
Then, the amalgamation of parties came together, each of them coming with its different background and ideology; if they had it in the first instance. As result, it is the matter of each block within the APC as a party that would present its own candidate and that is why we cannot say that there is a particular link between that list and the change mantra. Whatever they are able to do, having won political power and coming together with the best each side can offer, whatever they are able to make out of it is what Nigerians would want to see.
If they are able to bring the desired change Nigerians are willing to have, and that is why I said there is no link between that list and the change mantra, we must realise that each of the ministerial nominees has a background he is coming from, has number of positions he or she had occupied and experience he or she had gathered.
Arising from these, and in line with Mr President's anti-corruption posture, a number of names which ought not to make the list until they had cleared their names eventually did. Unfortunately, some of such allegations were even not cleared in the course of ministerial nominees' screening by the Senate.