Ayeni Adekunle: Where Will You Be At 12 Noon Today? In The Grave?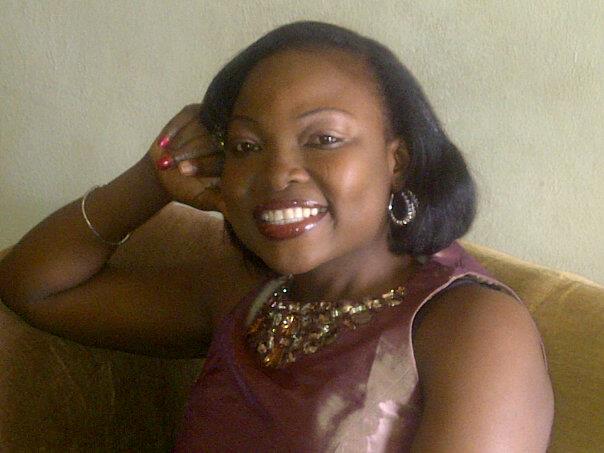 Estimated Reading Time: <1
By Ayeni Adekunle Samuel
WHERE WILL YOU BE AT 12NOON TODAY? IN THE GRAVE?
I hope not.
I wish you long life, with good health and all the blessings you desire and deserve.
But my friend Yemisi Agare Aiyenuyo can no longer have any of those. My friend from University of Ibadan; my friend from Agbowo and Awo Hall; my friend Yemisi will never have long life. Never have all these things you pray and wish for.
At 12 O'Clock today September 10, 2015, my friend Yemisi will be in the grave. Lowered six feet below, as the preacher reads those verses I've now become too familiar with.
At 12 O'Clock today, as you prepare to have your lunch, my friend's husband and friends and siblings will be pouring dust on her casket.
My friend Yemisi is dead. DEAD.
Today, I will not tell the story of how I met her through another amazing friend Ngozi Abamba. I will not tell the story of all the mischief of UI. Not telling the story of Yemisi's kindness and generosity; of unpaid loans and unending favours.
I shall not bother you with a story today.
Maybe tomorrow when the pallbearers and pastors and preachers and mourners are gone.
Maybe tomorrow when my tears have dried and I can see clearer.
Maybe tomorrow when I'm awake and accept that my friend Yemisi is dead. DEAD.
Today?
I'll just smile. Smile like my friend Yemisi.
She's dead. How about you?
PS
Mrs Yemisi Agare Aiyenuyo, a staff of Diamond Bank, passed on on Monday September 7, 2015 after an illness. She will be buried today in Ibadan, at 12noon. She is survived by her husband, mother, siblings and friends.
Disclaimer
It is the policy of NewsWireNGR not to endorse or oppose any opinion expressed by a User or Content provided by a User, Contributor, or other independent party.
Opinion pieces and contributions are the opinions of the writers only and do not represent the opinions of NewsWireNGR.