NLC Factions Resolve Protracted Dispute, Accuse Politicians Of Funding Crisis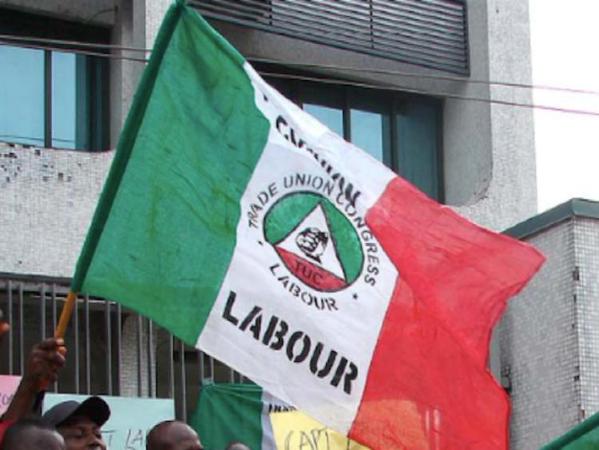 Estimated Reading Time: <1
The President of the Nigeria Labour Congress, Ayuba Wabba, has said he will work with the Joe Ajaero-led faction towards resolving their differences over the March 13 elections.
Speaking with the News Agency of Nigeria on Friday in Abuja, Wabba said the NLC had been through such crisis before and would come out strong.
According to him, the NLC has been through such crises more than four times, accusing politicians of fueling them.
He said: "Each time we have come out of it very strong.
"So we are the same family.
"Usually, in a family you can have disagreements.
"So if we are resolving our disagreement as a family, does it mean we are not a family again?"
Wabba said the NLC and the aggrieved party had closed ranks to provide the desired leadership in order to meet the aspirations of Nigeria workers.
He said: "We are a family and we believe in one cause.
"What we decided is that all of us will close rank, return to the basics and provide leadership to all Nigerians.
"This is what we stand for.
"I think it should not be a surprise that all of us are working together towards building a very strong and virile society and also defend our interest as an individual entity."
Wabba said the NLC was poised to forge a common front and forge ahead after resolving the previous misunderstanding, noting that there was no conflict in the congress.
He said the politicians would be happy if the NLC continued to quarrel, adding that this would aid them to loot the country's common wealth.
He said: "If we continue to quarrel they will be happy and they will continue to loot our common good to the detriment of all of us."
Wabba said the issue of stepping down for any candidate would not arise from the outcome of the reconciliation committee set up to resolve the dispute.
He said: "We are not stepping down.
"The election has been recognised that the office of the president is something that election has taken place.
"So we are working together to see that we have an all Inclusive process of accommodating ourselves.
"We are working together to respond to challenges to show that whatever misgiving that people have about the election will not repeat itself in the future."
The News Agency of Nigeria recalls that Governor Adams Oshiomhole of Edo State along with other NLC veterans facilitated the reconciliation between Wabba and Ajaero on Thursday.
Meanwhile, efforts to obtain comments from Ajaero were unsuccessful as several calls to his telephone were unanswered.