Securities And Exchange Commission Retires 43 Senior Staff, Shuts 4 Zonal Offices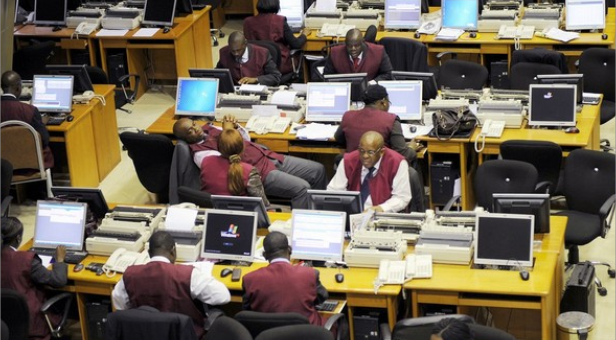 The Securities and Exchange Commission (SEC) Wednesday said it has retired 43 senior members of staff and closed down four of its zonal offices.
A statement posted by the commission on its website named the offices as Kaduna, Ibadan, Onitsha and Maiduguri.
The statement said the commission was "undergoing a major restructuring of its operations to boost staff morale and improve service delivery to all stakeholders."
It added that it would reallocate both human and material resources from the closed offices to strengthen the remaining three in Kano, Lagos and Port Harcourt.
SEC said that the decision became necessary after a careful review of the operations and performances of all the zonal offices.
"By strengthening the remaining three offices, SEC can do more at a lower cost, this will free up resources to be allocated to critical areas of the commission's mandate like investors' protection and investors' education," it said.
The statement said that another aspect of the structural reform of the commission was the composition of staff by ranking.
"The commission has been operating at an unsustainably top-heavy structure with a lot more of senior level staff and junior level ones.
"For example, as at January, 2015, there were over 30 deputy directors, more than 40 assistant directors and upward of 80 senior managers.
"This issue has direct effect on staff morale and motivation because it inhibited career progression," it said.
The statement said that the board had approved a voluntary retirement scheme incentive proposed by the executive management for top-level members of staff above the age of 45.
"Through this exercise, at the end of July 2015, 43 senior staff exited the commission, some of whom had served for more than 20 years.
"SEC is repositioning the institution to focus on the strategic objective of faithfully implementing the 10-year capital market master plan developed by the market," said the statement.