Nigerian Commercial Banks Have Stopped Collecting Cash Deposits In Dollars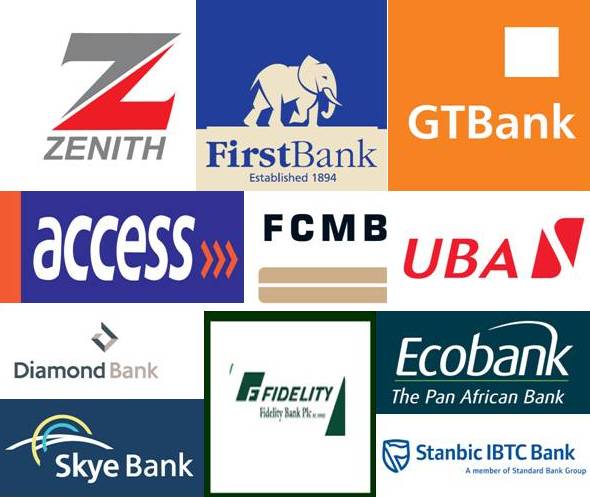 Estimated Reading Time: <1
(Reuters) – Nigeria's commercial lenders have stopped collecting cash deposits in dollars in a move to discourage speculation on the naira currency, which has been hit by the fall in oil price, the chief executive of First City Monument Bank said on Friday.
"Banks no longer accept dollar cash due to large speculation on the currency", CEO Ladi Balogun told a conference call. However, commercial lenders will continue to receive dollar transfers from other banks.
His comments were confirmed by another Nigerian lender, which asked not to be identified.
"We are constrained due to the current influx of foreign exchange cash deposits we have been receiving in recent times, and the lack of available FX cash outlets, to stop receiving FX cash deposits," it said by email.