APC Lacks Democratic Credentials, They Crave Personal Interests Says Raymond Dokpesi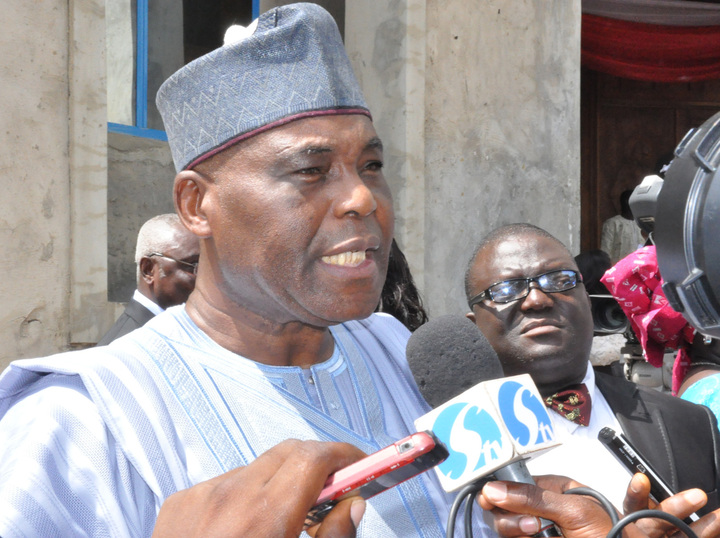 Chairman of DAAR Communication and a chieftain of the Peoples Democratic Party, PDP, Chief Raymond Dokpesi, has described the All Progressives Congress, APC, as self-styled progressives and capitalists lacking democratic credentials, adding that the PDP finding itself in opposition today was caused by some of its members.
According to Vanguard accounts, Dokpesi spoke yesterday in Benin, at the Edo State secretariat of the PDP, shortly after the inauguration of a 17 man Reconciliation and Mobilization Committee headed by him by the chairman of the Edo State PDP, Chief Dan Orbih ahead of the 2016 governorship election.
Dokpesi said, "As a family, let us tell ourselves the truth, the whole truth and nothing but the truth.
The PDP's setback and current opposition status in the state is solely caused by PDP members. Our penchant for undermining well known democratic practices, lack of internal democracy, the crave for personal interests as against the general good of the party and the determined posturing of self before others, are to mention a few, the root causes of our political dilemma in the state.
"Let us look and search our individual and collective consciousness. The answer is inevitably that we are guilty as charged. Whether by association or dissolution, have each contributed to the misfortunes of the PDP in the state"