Are You Owing Any Nigerian Bank? AMCON Is About To Publish Your Names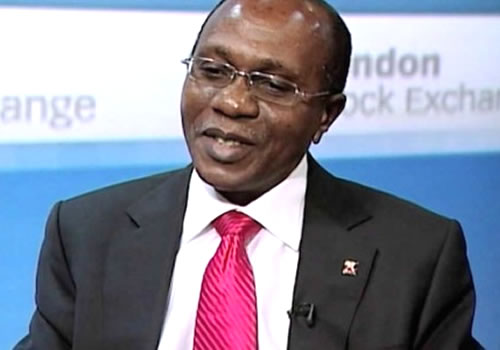 The Asset Management Corporation of Nigeria (AMCON) on Monday asked loan defaulters to immediately square their accounts or it would publish their names in line with a directive by the Central Bank of Nigeria (CBN).
The central bank in April directed lenders to give bad debtors three months to square their accounts, otherwise they would be named in the media and barred from taking part in Nigerian currency and government debt markets.
AMCON warned bad debtors on Monday that if loans remained unpaid, it will take steps to recover the debts including by legal means. It advised debtors not to assume it will forgive their indebtedness.
It also asked bad debtors to present restructuring plans, it said in a statement.
AMCON was set up in 2010 to absorb non-performing loans in exchange for government bonds, after the central bank injected $4 billion to rescue nine lenders from collapse six years ago.
The central bank has since set an upper limit of 5 percent for non-performing loan ratio for the industry. Before the 2009 bailout non-performing loans ratio stood in double digits.
Top Nigerian commercial lenders including Stanbic IBTC , Diamond Bank, First Bank and Skye Bank, have all given notices to bad debtors to pay up.
The bad bank this year said it had recovered 57 percent of bad debts, estimated around 1.8 trillion naira from over 12,000 debtors of commercial lenders in Africa's top economy