NBC Lied, Our Engineer Was Not Arrested & We Are Still Broadcasting Says Radio Biafra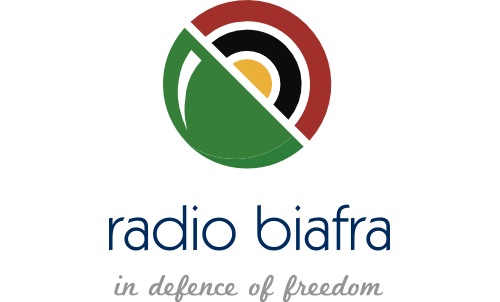 Estimated Reading Time: <1
The operators of Radio Biafra have again said the National Broadcasting Commission (NBC) is furnishing Nigerians with false news by claiming that has stopped it from transmitting in Nigeria and that its engineer has been arrested.
The NBC in a statement on Friday had said it confiscated transmitters being used by the controversial Radio Biafra across the South east, thereby effectively neutralizing illegal broadcasts from the radio station.
On its official website and via its Twitter account, the management of the radio outfit wrote two statements to rubbish the claim by the NBC. "We want to categorically report to great and hardcore ??Biafrans that the news going around the media that our engineer was arrested by DSS is false.
"All our engineers are intact. We urge you to remain formidable and disciplined, the battle is heavy and we are winning already. We are live in Biafraland. Call on Chukwu Okike Abiama to help us all and our leader Nnamdi Kanu," the statement read.
Boasting that it has more superior technology to that of the government, the operators said: "Radio Biafra is back in BiafraLand, CHK 102.1 in the whole of Biafra land.
"We are unstoppable. We are formidable. We Biafrans we have superior technology. All that money is wasted," it said.