President Buhari To Appoint Writer, Tolu Ogunlesi, SA New Media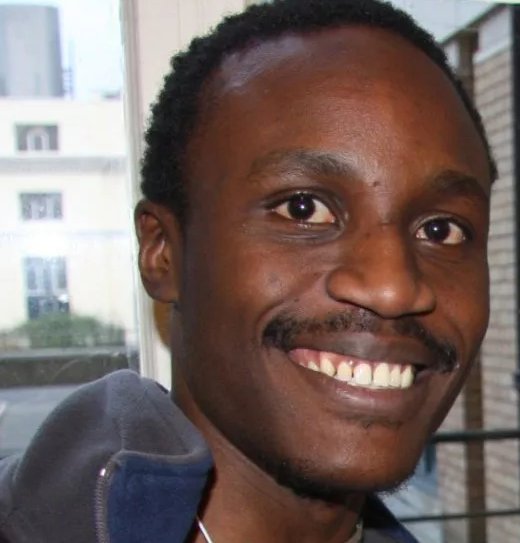 Estimated Reading Time: <1
President Muhammadu Buhari has appointed Writer and Social Media expert, Tolu Ogunlesi, as his Special Assistant on New Media.
Mr. Ogunlesi is one of Nigeria's most active Twitter users who supported Buhari's election in the 2015 general elections.
Before his appointment, he was a freelance writer, contributing articles to various publications, mostly abroad. He also syndicated opinion articles in many Nigerian newspapers.
Though the appointment of Mr Ogunlesi is yet to be announced, sources at the Presidential Villa Abuja said Tolu has gone through all the necessary security checks and only waiting for a public announcement..
He won the CNN award again in 2013 in another category. He was also shortlisted for the inaugural PEN/Studzinski literary prize.