Osun Workers Resume Suspended Strike Over Unpaid Salaries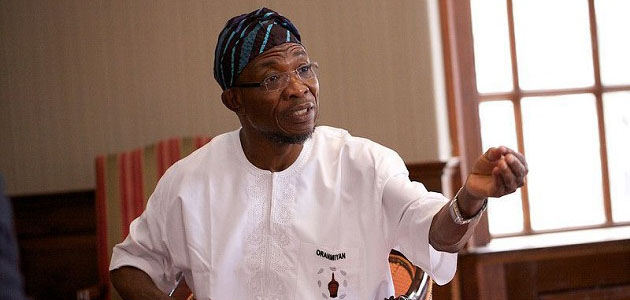 Estimated Reading Time: <1
The leadership of the Nigeria Labour Congress, NLC, in Osun State has directed workers in the state to resume the industrial action that was suspended on Monday evening. This is coming barely 24hours after it was suspended.
The workers had suspended their month-old strike after signing Memorandum of Understanding, detailing how they wanted their salaries to be paid, with the state government.
The state chairman of Nigeria Labour Congress, NLC, Jacob Adekomi, in a television announcement monitored in Osogbo, last night, said workers should not resume as earlier directed.
Hours after civil servants in Osun State suspended the strike over non-payment of salaries, they accused the government of allegedly deceiving them to resume duties.
It was gathered that workers on grade level 1-7 in secondary schools and the civil service got full payment of their January salaries, while the senior officers got half salaries.
Also, primary and secondary schools' pensioners were paid 50% of their pensions for months of January and November respectively.
Addressing the newsmen on the development, Adekomi, said the workers rejected the half salaries because it was in breach of the agreement reached by both parties.
He said NLC suspended the strike because it believed government would honour the agreement in the MoU the two parties signed.