Rwanda Outrage Over Spy Chief, Karenzi Karake, Arrest In London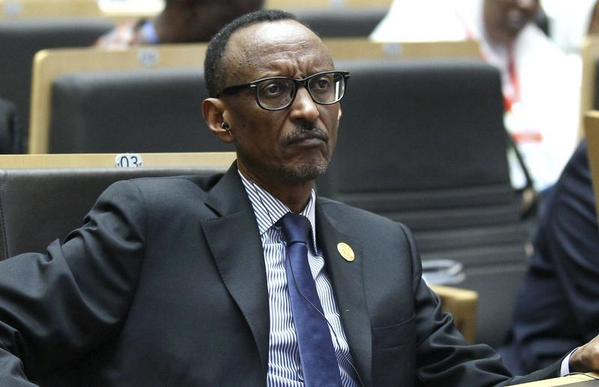 Estimated Reading Time: <1
The Rwandan government has branded the arrest of its intelligence chief Karenzi Karake as "an outrage".
Gen Karake, 54, was arrested at Heathrow Airport on Saturday, accused of ordering massacres in the wake of the 1994 Rwanda genocide.
He was arrested by Met police officers under the European Arrest Warrant on behalf of the Spanish authorities.
Williams Nkurunziza, Rwanda's High Commissioner to the UK, said it was "an insult to our collective conscience".
Prime Minister David Cameron's official spokeswoman said it was an "operational matter" for the police who were legally obliged to act on valid European Arrest Warrants.
Louise Mushikiwabo, Rwanda's foreign minister, called the arrest "an outrage" adding: "Western solidarity in demeaning Africans is unacceptable".
Andrew Mitchell, former international development secretary, said he believed the arrest was a "reprehensible abuse" of the law.