"We Pulled The Votes For GMB" Group Explains Why Buhari Should Preserve The SGF Appointment For Igbos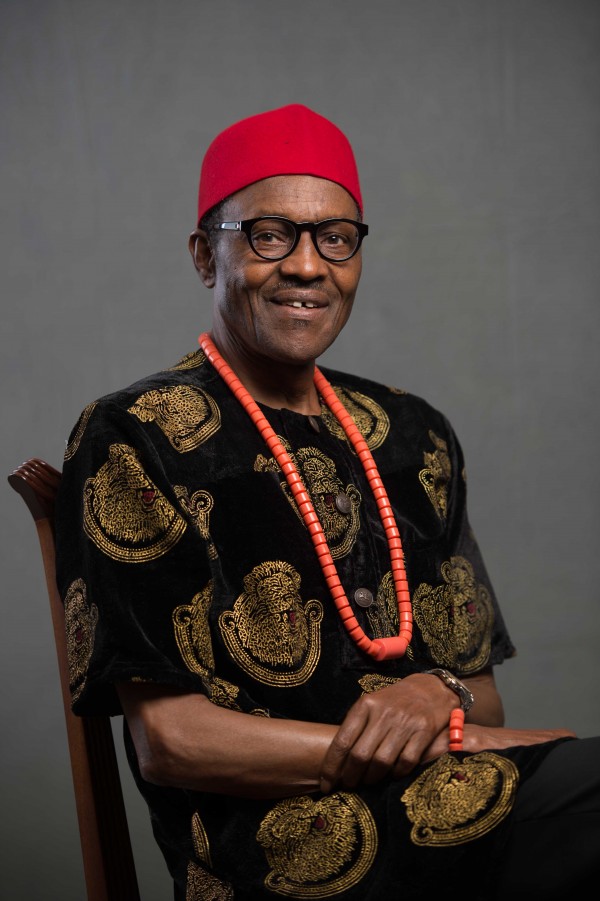 Estimated Reading Time: <1
Igbos Diaspora Initiative for Buhari (IDIB), one of the groups of Igbos that led the campaigns of the president-elect Muhammadu Buhari, is agitating for the consideration of an Igbo for appointment as secretary to the government of the federation (SGF).
Mazi David Nonso Ifeanyi Ezedinma, national coordinator of IDIB, told Daily Trust, yesterday, that Igbos in the Diaspora considered their efforts to pull votes for the president-elect as a reason for them to agitate for the position.
He said: "We are speaking with confidence because we pulled support for the president-elect's victory at the poll. The South-east may not have given him the needed votes, but it is on record that we tried our best in spite of the peculiarity in the geo-political zone. Our agitation should be considered, based on what we stood for.
"We are appealing, therefore, that the All Progressives Congress (APC) and the president-elect should consider an Igbo for appointment as the SGF."