President Goodluck Jonathan, Others To Get N3.24bn Severance Pay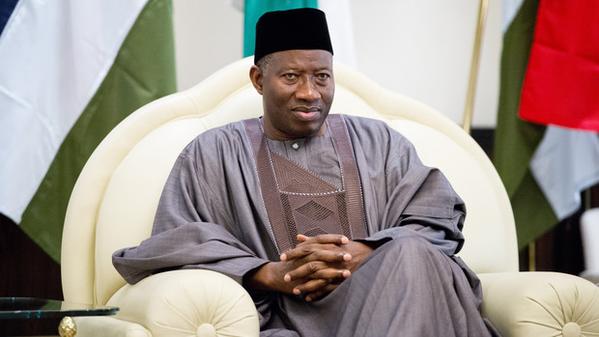 Estimated Reading Time: <1
President Goodluck Jonathan, Vice-president Namadi Sambo, and other outgoing government officials are set to receive the sum of N3.24bn as severance allowances.
The President is entitled to 300 per cent of his annual basic salary when he leaves office.
Jonathan's annual basic salary is N3, 514,705 therefore his severance allowance will be N10, 544,115, Punch reports.
Sambo, whose annual basic salary is N3, 031,572.50, is also entitled to 300 percent after vacating office meaning his severance allowance is N9, 094,717.50.
76 outgoing senators are also set to receive a sum of N462,019,200 as severance pay while 290 outgoing members of the House of Representatives are entitled to N1, 727,134,875.
Jonathan's ministers will collect a total of N253, 967,212.5 while his aides and advisers will get a total sum of N775, 207,125.
The severance allowances are contained in the Remuneration Package put together by the Revenue Mobilisation, Allocation and Fiscal Commission.