Audu Maikori Quits As CEO Of Chocolate City Group After 10 Years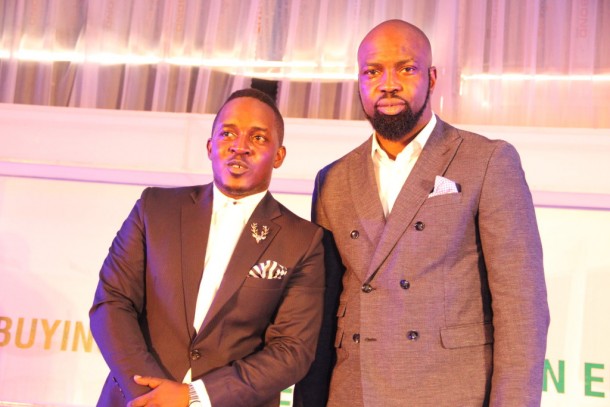 Estimated Reading Time: <1
by Zenith Oduah
Audu Maikori has announced that he will be resigning as CEO of Chocolate City in June 2015.
The lawyer-cum-businessman revealed this at the Nigerian Entertainment Conference 2015, which was held at Ekot Hotels and Suites in Lagos..
According to him, his decision is down to the need to strengthen the conglomerate, but he refused to confirm who will replace him.
"I have headed Chocolate City for the past 10 years and its been the most amazing period of my life despite the many challenges that came with it," he said.
"There were times, I would get home and wished I wouldn't have to go to work the next day. Some other times, artistes will need money and even though unavailable, we still have to find a way.
At this point I have decided to step down as CEO of Chocolate City to allow for the younger generation to steer the ship. My resignation takes effect from June, but I wont disclose who will take over from me until then."
MI Abaga is hotly rumoured to be the chosen man.