Federal Government Promises To Evacuate Nigerians Back Home, If Xenophobic Attacks Dont Cease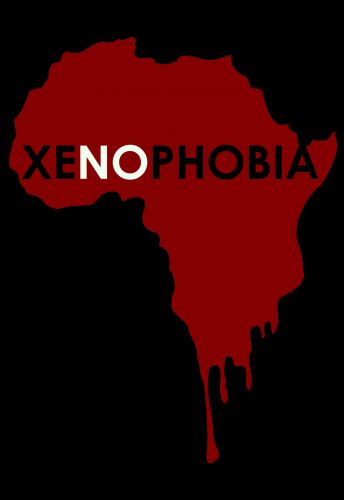 The Federal government has said it will consider the option of evacuating Nigerians who are willing to come back home if the xenophobic attacks in South Africa worsens.
The Minister of Foreign Affairs, Aminu Wali said this while speaking to newsmen in Abuja today April 16th
"If it gets worse it is the duty of our country to make sure our people are brought back and we are taking that duty serious. We are not prepared to allow any of our nationals to be subjected to such inhuman treatment. We are monitoring the situation and will now take action according to the situation that develops," he said.
The Minister appealed to all Nigerian business owners to close their businesses for now until the situation has been brought under control.
In a related development, the House of Representatives today asked for the recall of Nigeria's Ambassador to South Africa following the xenophobic attacks. The house members also advocated that the diplomatic principle of reciprocity be applied to South African businesses here in Nigeria.