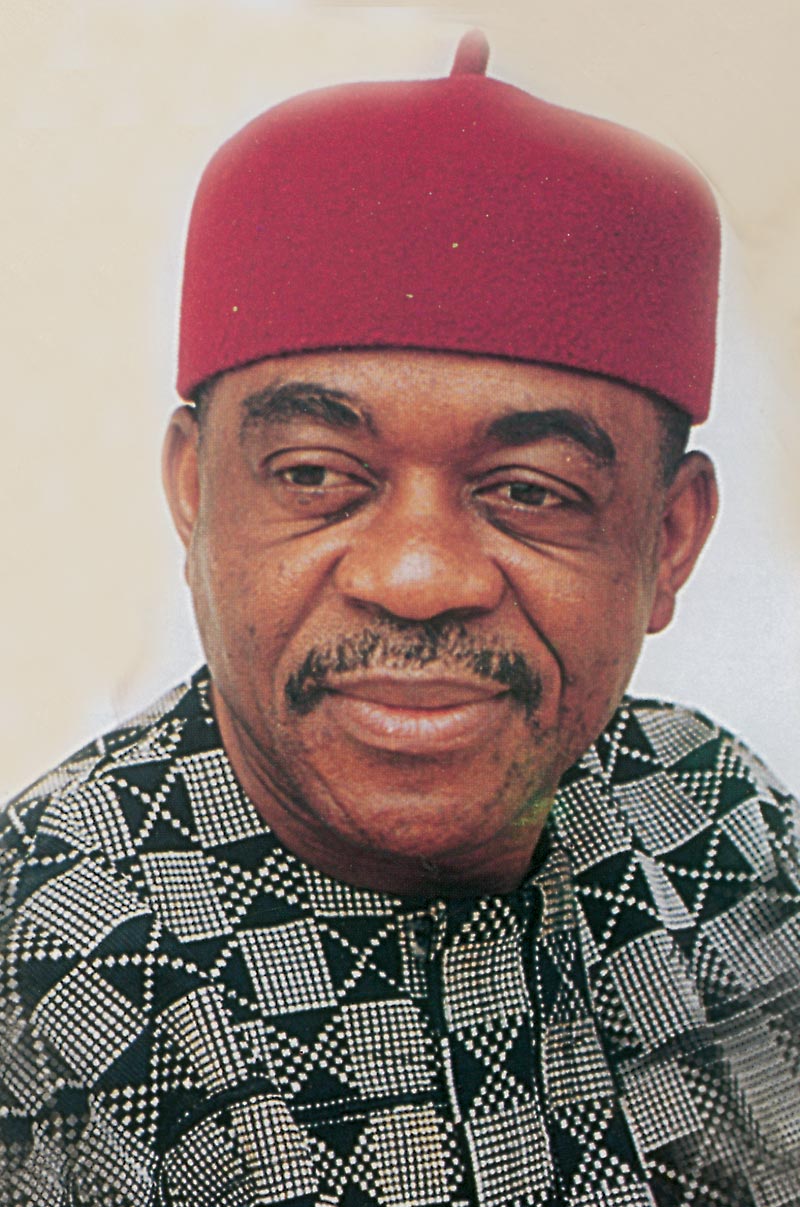 The Independent National Electoral Commission (INEC) has declared that the Governorship elections that took place in Abia state on Saturday April 11th, is inconclusive.
Prior to the deadlock, APGA candidate Alex Otti had been in a clear lead against closest rival, Okezie Ikpeazu of the PDP, in results of 6, out of the 11 local governments of the state.
Returning officer  for the Abia State governorship election, and Vice Chancellor of the University of Nigeria Nsukka, Professor Benjamin Ozumba last night declared the election in the state as inconclusive and hence, the need for a rerun.
He based his decision on the fact that, after two days of collation, no clear winner emerged in the  election held on  Saturday, across the state.
It could be recalled that the  returning officer had cancelled the election in three local governments, the strong hold of   the  Peoples Democratic Party (PDP),  which he later reversed  after  the  fresh facts emerged. The local governments were Osisioma, Obingwa and Isiala Ngwa North
He said that there were also irregularities recorded,   in  Ohafia, Ikwuano,  Isiala Ngwa south  and Aba South local government areas.
He, however, did not give a date for the rescheduled election in the units and wards affected by the irregularities.
Declaring the election inconclusive. , Prof  Ozumba said,"It is apparent that the margin of win is not in excess of the total number of votes as required by the electoral regulation, therefore, there is no declared winner."
Ozumba gave the margin of lead as 83,053 and the total of number of voters where the election did not hold as 179,224.
At the collation of the last result from Ohafia local government area, the PDP was leading with 248,459 followed by APGA with 165406.
He gave the number of registered voters for the election as 1,217,632 while accredited voters were 470,900.