APC Will Turn Nigeria Into A One-Party State – Balarabe Musa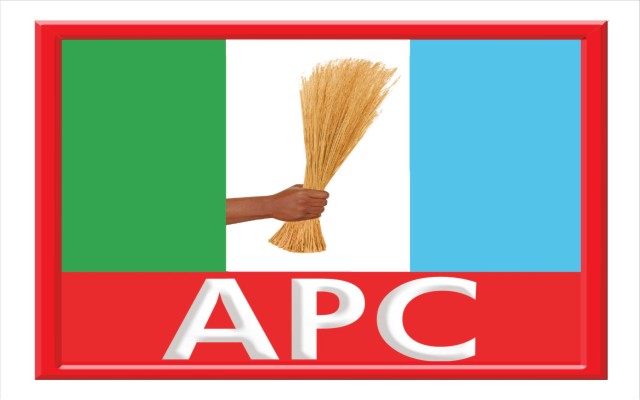 by Musa Abdullahi
Second Republic governor of Kaduna State, Alhaji Balarabe Musa, has predicted that the current mass defection of politicians from the Peoples Democratic Party to the All Progressives Congress will turn Nigeria into a one-party state.
Musa, in an interview on Wednesday, said in the coming days, especially after the governorship and state House of Assembly elections, the APC would grow stronger and take the status of the PDP while the outgoing ruling party would fade away gradually.
He said, "What is happening is democratic and it is inevitable, if you take into account the way the APC emerged. Almost right from the beginning the APC was 70 per cent of PDP defectors. This practice started even before the APC.
"It was the situation with the APP after the PDP won in 1999. It is the bandwagon effect and it is happening because the APC has won the Presidency. What it really means is that we are now going to have a one-party state. The PDP will fade away gradually leaving the APC in the situation the PDP has been in the past 16 years."
Musa added that it had been the design of the ruling class to make Nigeria a one-party state so that they could easily decide who would rule the country.
He said prior to 1999, the ruling class was going to make the PDP the only viable party in the country, but when the one-party plan failed they adopted a two-party plan, with the All Peoples Party, being second and lower party.