Breaking: Another Defection! Ondo Deputy Governor Allegedly Ports From PDP To APC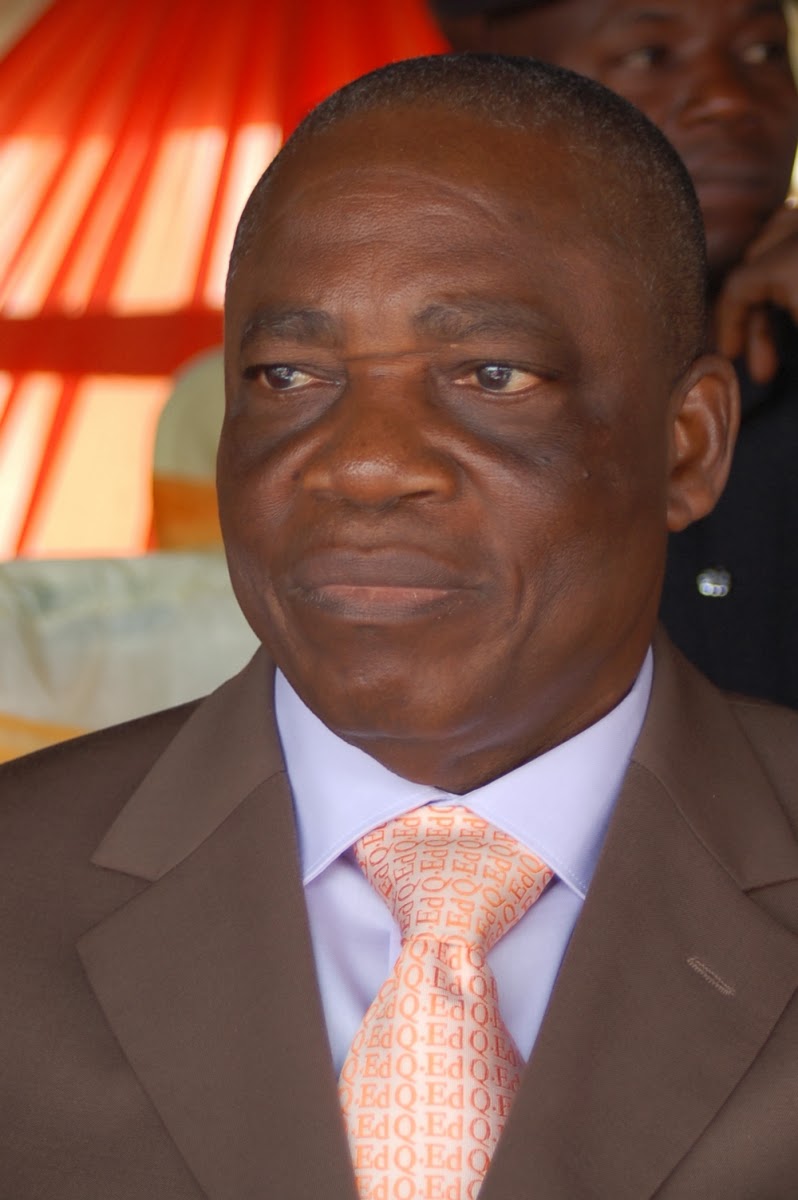 Estimated Reading Time: <1
By Chris Nomjov
The deputy governor of Ondo state, Alhaji Alli Olanusi has allegedly decamped to the All Progressives Congress (APC) from the ruling Peoples Democratic Party (PDP) in the state. There has be no official confirmation of his defection and reasons.
It would be recalled that only last year, Olanusi, 71, and the governor, Olusegun Mimiko defected to the PDP from Labour Party, but since their defection there's been rancour between the existing PDP leaders in the state and Mimiko.
A source close to the Ondo State Government House told PM News that Olanusi who is yet to formally declare his switch has not stated his reasons for defection.
The deputy governor, who survived an alleged impeachment move, in June last year, is said to be a very content and loyal politician, hence it remains to be heard, what prompted this move, that would definitely shock his principal, Governor Olusegun Mimiko.
Only recently, the Rivers state deputy governor, Tele Ikuru dumped the APC for PDP in the state. Shortly after his defection, he labelled the APC a party made up of "rebels". And less than 24 hours ago, 10 executive members of the APC in Adamawa, also defected to the PDP; all of which is adding up to an already intriguing election season.