Five Feared Dead And Scores Wounded As Fulani Herdsmen Lay Siege On Taraba Village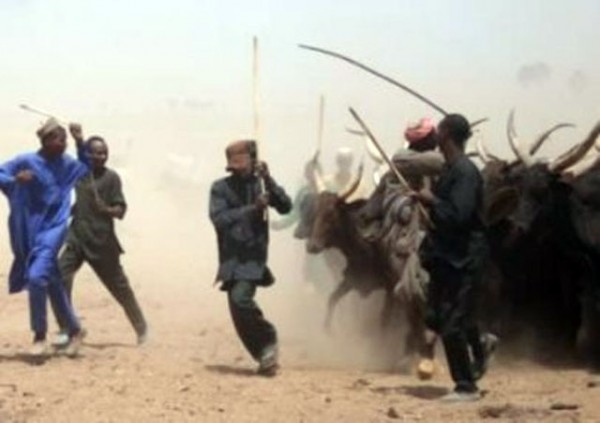 Estimated Reading Time: <1
By Chris Nomjov
Five persons have been confirmed dead and several others injured as suspected Fulani herdsmen on Monday laid siege on Ananum Village in Donga local government area of Taraba State.
Ages Tarza, an eyewitness, Ages Tarza, while speaking to journalists, stated that the gunmen, numbering over 200, invaded the village and started shooting sporadically, killing five persons while many escaped with bullet wounds.
"Fulani herdsmen have been attacking Tiv villages in the local government for some time now with little or no government protection. Instead of providing security, security personnel have been arresting and detaining our people who are innocent and have not attacked a single Fulani man," he said.
He, however, noted that a few days ago, robbers attacked and killed a Fulani man, but that the people were arrested and detained. He added that after the attack on Saturday, the council chairman, Capt. Douglas Ndatse, in company of security men inspected the damage to Ananum village, only for the attackers to return on Sunday to do more damage.
Tarza, who is also the chairman of Tiv Cultural and Social Association (TCSA) in Donga local government, called on the government to find a lasting solution to the problem.
It would be recalled that, a little over a week ago, Fulani herdsmen unleashed terror on inhabitants of Agatu Local Government in Benue, killing over 100 persons, with several others injured and rendering many, homeless.