Federal Airports Authority Of Nigeria Holds Emergency Accident Simulation Exercise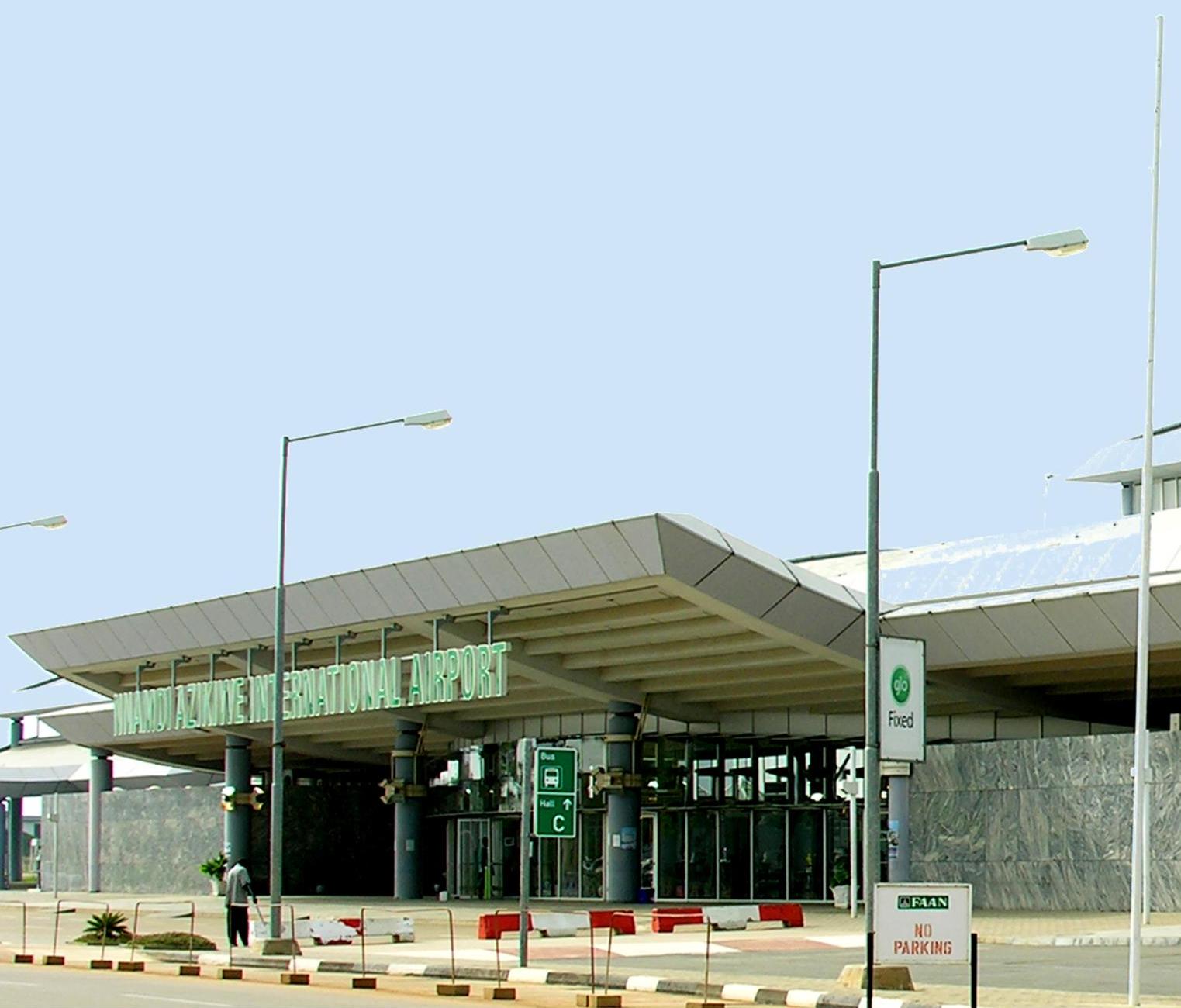 Estimated Reading Time: <1
by Chukwu Obi
The Federal Airports Authority of Nigeria (FAAN) is currently holding an emergency accident simulation exercise to demonstrate its preparedness for aircraft emergency at the Nnamdi Azikiwe International Airport, Abuja.
The exercise is taking place simultaneously with the one holding at the Murtala Muhammed International Airport, Lagos today, says Yakubu Dati, General Manager, Corporate Affairs.
The exercise, which is an ICAO mandatory requirement, is usually carried out every two years. The last one was held at the airport in 2013.
The exercise will be done in collaboration with other stakeholders in the industry including the Nigeria Civil Aviation Authority (NCAA), the Nigeria Airspace Management Agency (NAMA), all security agencies at the airport and other relevant agencies outside the airport such as the Federal Fire Services, and surrounding government hospitals in Abuja.
The simulation exercise is designed to test the competence of the relevant airport personnel on ground as well as equipment used in handling real airport emergencies.
The Authority wishes to assure members of the public, especially airport users, that the exercise will not hamper flight operations neither will it affect airline schedules. They are also advised not to panic when they notice unusual movement of airport operational and security staff during the period.