Labour And Civil Society Plan Fix Debate For February 5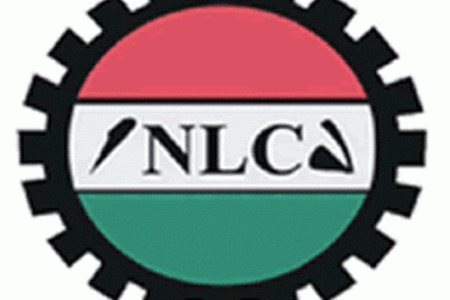 Estimated Reading Time: <1
The Nigeria Labour Congress (NLC) and Civil Society Organisations (CSOs) will hold a debate on February 5, to engage candidates and their political parties on how they will administer Nigeria if elected.
This is contained in a statement signed by Dr Peter Eson-Ozo, the NLC General-Secretary in Abuja on Tuesday. The statement quoted Eson-Ozo as saying the debate would be held at Musa Yar'Adua Conference Centre, Abuja, by 2 p.m.
He said "as we look into the 2015 general elections, it is necessary for political parties and candidates to tell Nigerians how they will address the challenges of public administration in the country.
"The candidates need to show concrete strategies and plans for improved policy and planning co-ordination, improved human resource management structures systems.
"They are also expected to tell us how they will improve skills and budget transparency, consultation, oversight and credibility."
The NLC official said there were challenges with public administration in Nigeria and that the cost of governance had been high, coupled with challenges of policy planning and co-ordination.
He said budgetary process was marked with challenges "and hardly do we see the budget passed in the first month of the year.''
He listed the civil society organisations involved in the debate to include the African Centre for Leadership, Strategy and Development (CLDS), ActionAid, Civil Society Legislative Advocacy Centre (CISLAC), among others.