"Open Constituency Offices For Feedback From Electorates" – Okocha, Rivers APC Reps Candidate Tasks Public Officers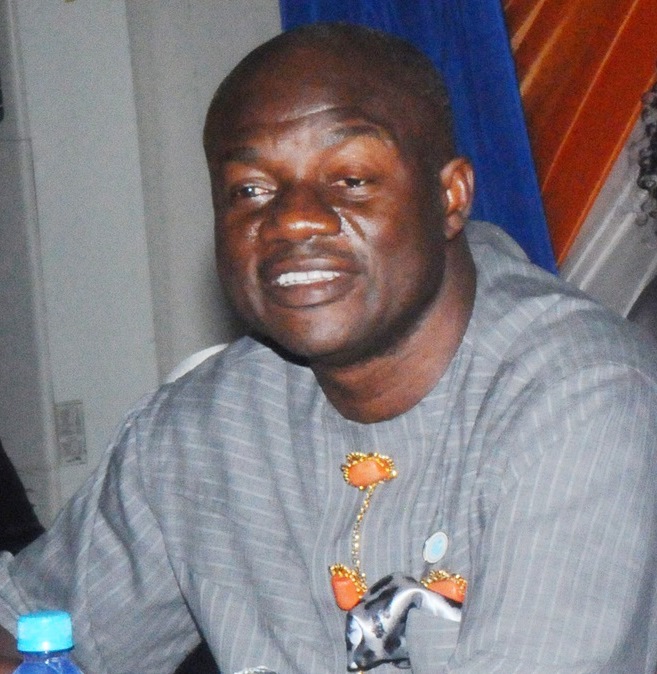 Estimated Reading Time: <1
Mr Tony Okocha, the candidate of the All Progressives Congress (APC) for Obio/Akpor Federal Constituency in Rivers has underscored the importance of feedback to growth of responsive and responsible government.
Okocha told the News Agency of Nigeria (NAN) on Monday in Port Harcourt that elected representatives could open constituency offices to make it easy for their constituents to give them constructive feedback.
"We have had the scenario where there hasn't been the link between the electorate and those who represent them.
"What we have always seen is that after elections, there is a complete disconnect between the man, who ought to go to represent us and those who elected them.
"The reason is that they have no functional constituency offices where they can get feedback (from their people).
"If the people elect you, it is a mandate that they are surrendering to you to go and represent them.
"And so, you are representing the people and you also must be responsive to and responsible for some of their problems.
"And one of the ways to go about it is that you must have a functional office where you get feedback.
Okocha, who is the current Chief of Staff, Rivers State Government House, promised that he would offer quality representation that would impact the lives of the people in his constituency irrespective of their party affiliations, if elected.
He said APC would continue to remain law-abiding even in the face of provocation by by political thugs during its political rallies.