"He Was A Shining Star"- Tonto Dikeh Mourns Muna In Touching Tribute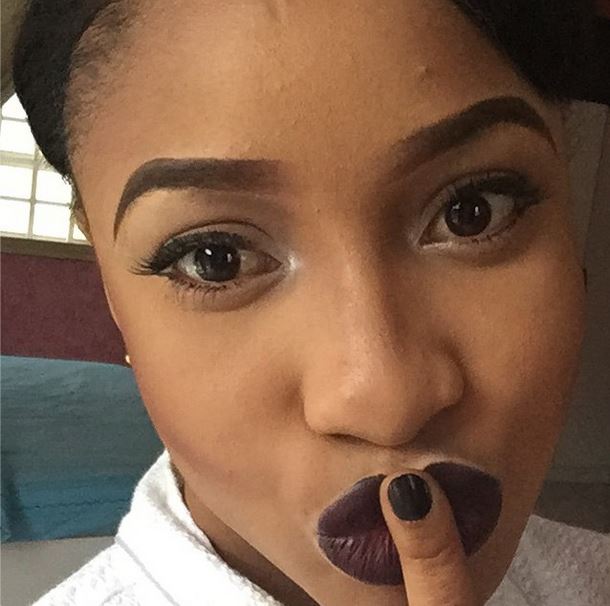 Estimated Reading Time: <1
Even from their onscreen chemistry, one could tell that Nollywood actress Tonto Dikeh and departed colleague, Late Muna Obiekwe, shared a friendship that exceeded professional acquaintance. The Nollywood diva is one of the people who were quite close with late Muna Obiekwe and it's only that she is still coming to grips with his sudden passing.
Tonto shared a touching tribute today on her Instagram page:
"Just sitting here gazing at a picture of a boy I know but now gone because of an illness that would have been managed. The thought of his lifeless body brings me so much pain and sadness and it is not because I was close to him nor that I cared so much about him but just a mere reflection of how wicked the world is, the extent we go just to hide our pain to avoid being a laughing stock, Gossip item, abused, bullied on social medias and even betrayed by some trusted friends & even our so called Families*
Controversial Miss Dikeh, further reflected on the "wicked world", and shed more light on the perceived reason, why the late actor might have refused to ask for any sort of help, with his ailing health challenge.
"Oh yes that is the awful world we live in, We develop thick skin because we re betrayed almost everyday by people we love and trust so now we try to go through the difficult and trying times alone without sharing with anyone or letting them know what we're going through.
Be a Neighbor and a friend that really cares, try and be trustworthy in this wicked and heartless world. I know that there are some good people out there, where re they? We all can't be evil na, let's show others hope, love and reason to live again, a tree can't make a forest, we need each other in one way or the other.
HE WAS A SHINING STAR AND THUS YOU WILL THINK HE WILL HAVE TRUE FRIENDS OR A TRUE FRIEND TO LEAN ON AT DIFFICULT TIMES. It's quite sad that I can't trust anyone with my pain and anytime I wake up I think about death, I think about the freedom and peace that comes when i am gone from the world of hate, betrayal, deceit, Greed, Jealous, anger, Revenge.. I can only wish there is life after death, life that will be void of bad things we have experienced in this current life….May the soul of Muna and the souls we have lost so far Rest in perfect peace.. Amen"