The 2015 Election Comedy Begins In Abia, Featuring Alex Otti Of APGA [MUST WATCH]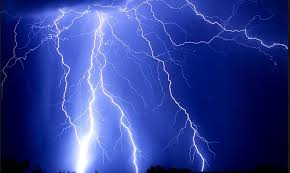 We find the video you are about to see hilarious and we thought you should see it too.
The All Progressives Grand Alliance, APGA Governorship candidate in Abia State clearly speaks to "god" in this adverts and he had interactions to follow for the people..
This video shows how a short description of how Alex Otti is being called upon to come and redeem Abia State from the shackles of under-development to the haven of industrialization and massive development #ThinkAbiaFirst
MUST WATCH….