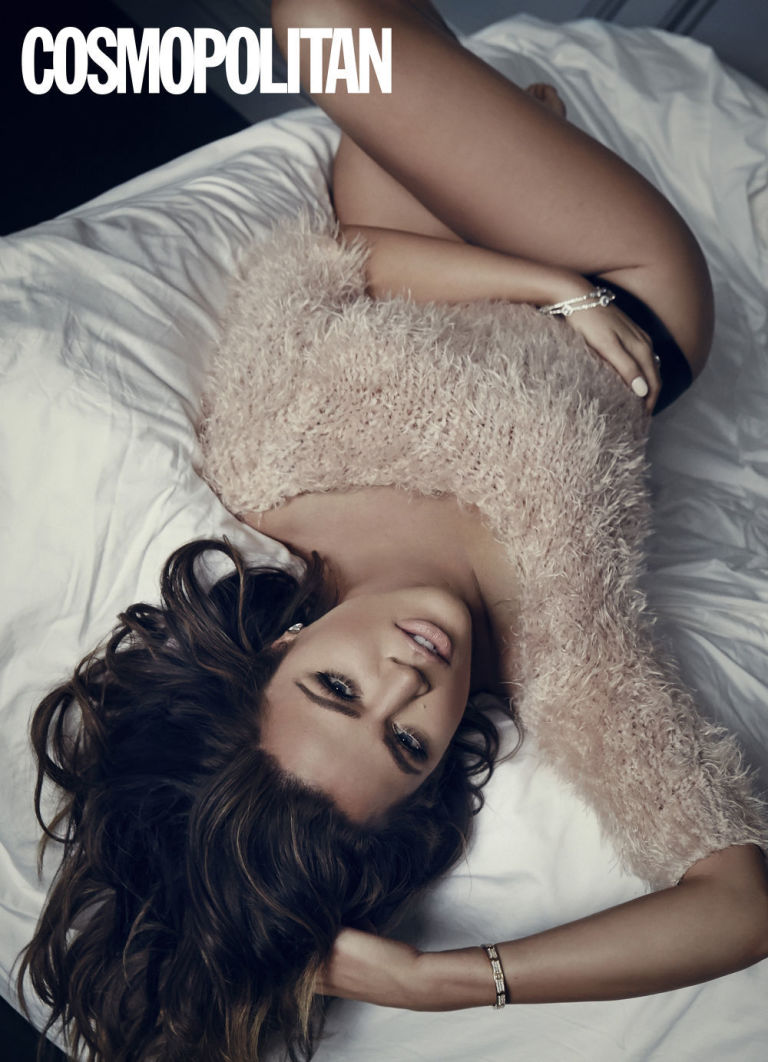 Khloé Kardashian is grace the cover of Cosmopolitan Magazine and in her honest interview she talks about how she never expected to be single and going through divorce at 30.
This time last year she announced she was filing for divorce from her husband of four years Lamar Odom and now she has confessed she's still getting used to the change.
"By the time I hit that age I thought I would have kids and still be married," she tells us. "But because that's not the way it went, you can't sit in a ball and cry. I had a husband, so I think there's an adjustment period, which I don't want to rush. Dating is so weird. But I'm happy – I moved into my new house, which is the first time I've owned a home on my own. It's a big step and my brother lives with me – I'm so happy about that," she says.
About that new house, here's what she said. "I bought Justin Bieber's house… He had like this nook under the stairs which I didn't need so I covered it up. When I ran into him he was like 'What did you do with the nook? I used to go in there and play video games.' When I told him it was gone he was so upset, I didn't think this 20-year-old boy would even care!" she laughs.
And even though there was no talks to Cosmopolitan Magazine of her rumoured boyfriend rapper French Montana, she admits that she loves companionship. "I don't crave sex. I talked about it more openly when I was married because it's more comfortable. I crave companionship – I just want to cuddle. I got married at 25 – I was young, but I loved it. I do like it when you save certain things for your marriage. I don't think you should treat every guy you're dating like your husband. It doesn't make it special."