Gov. Amaechi Sold Rivers State Assets To Fund APC, Buhari – Tonye Princewill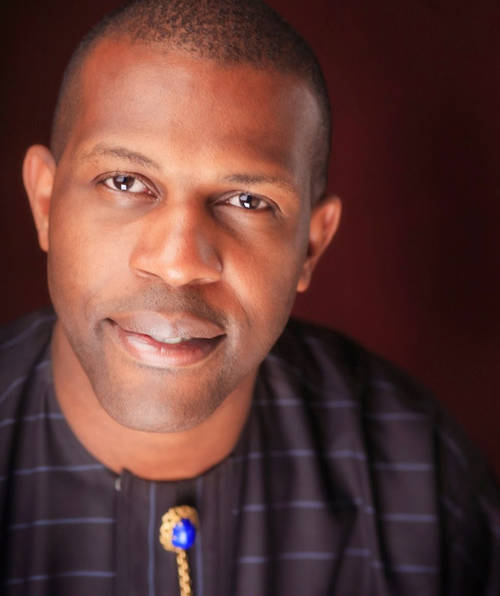 Estimated Reading Time: <1
The governorship candidate of the Labour Party, LP, in Rivers State, Tonye Princewill, has accused Governor Rotimi Amaechi of selling the state's assets to an indigenous oil company, Sahara Energy, and using the fund that accrued from the sale to finance the activities of the All Progressives Congress, APC, Sanni Tukur reports.
PREMIUM TIMES recently reported how assets such as Olympia Hotel, Abonemma Wharf, Risonpalm and the power generating stations in the state were sold to Sahara Energy.
Mr. Princewill alleged that the over $800 million realized from the sale of the assets was never lodged into the coffers of the state government.
"Money changed hands but the accounts they entered were not necessarily Rivers state government's officially operated accounts," he said.
He also alleged that there is no evidence of competitive tendering, independent valuation or a transparency in the entire process, arguing that the "Rivers people cannot be sure they got a good deal".
"In one instance approximately $400 million changed hands over an asset that could easily be worth twice that. Why the secrecy?" he said.
Mr. Princewill, who said he worked for the success of Mr. Amaechi during his election in 2007, also accused the governor of using threat and intimidation to force the sale of the assets to Sahara Energy after the company began to develop cold feet funding the politics of an opposition party.
"Incidentally the partners in the company (who were) uncomfortable with the obvious attempt to finance the politics of Amaechi hesitated to approve the transactions.
"But a prompt threat from the Rivers Government made them rethink. Can anyone say they did not know what the money would be used for?
"Amaechi is one of the chief financiers of the APC election and a close ally of Buhari," he said.
He also accused the Rivers governor of using some of the proceeds of the sale to launch international propaganda for the 2015 election.
"Information reaching me is that international media organizations have already been paid in USD from these transactions to come and cover the 2015 elections in a Tahrir square strategy.
"The aim of the opposition is to gather crowds in a single location and beam pictures around the world creating the impression that the whole country is in chaos," Mr. Princewill said.
Efforts to get the Rivers Information Commissioner, Ibim Semenitari, to react to the allegations were unsuccessful. She did not return calls and sms sent to her at the time of publishing.