#BringBackOurGirls Movement Expresses Outrage Over The Murder Of 145 School Children In Pakistan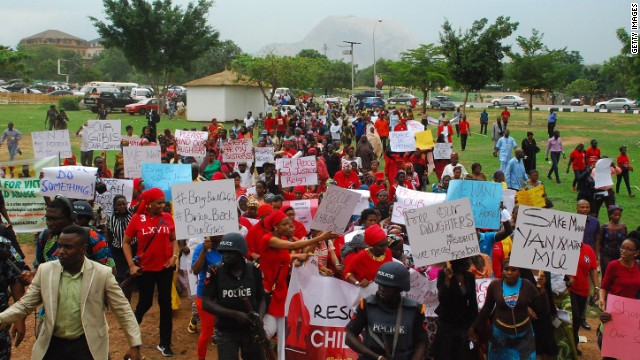 The #BringBackOurGirls Movement is shocked and outraged over the reports of the barbaric murder of 145 persons in Peshawar, Pakistan including 132 school children. As the Pakistan nation comes to grips with this brutal murder, we join the global community to strongly condemn the terrorist attack and condole with the Government and people of Pakistan, especially the families of the murdered schoolchildren and their teachers.
Terrorist groups in Nigeria, Pakistan and other places are increasingly targeting children and schools, the most vulnerable in our communities. In Nigeria, we cannot forget in a hurry the murder of 59 school children in Federal Government College, Buni Yadi in 2013, 23 students of Government Comprehensive Senior Science Secondary School, Potiskum, Yobe State in November 2014, as well as the abduction in April 2014 of 276 chibok girls, with 219 of them still missing.
As a Movement, we urge leaders of all countries, the United Nations and Regional bodies to work together in setting up policies and processes that protect children in and out of school in conflict prone areas. We also urge the Global community to join hands and confront these terrorists as the common enemy of all humanity, with the aim of crippling their merciless and nefarious activities everywhere they exist.
The World cannot watch on helplessly while children across nations are forced to choose between getting educated or being killed. It is time for all to work together and demonstrate to children that we will protect them and preserve their right to knowledge
We pray that God almighty will give the people and Government of Pakistan the fortitude to bear this irreparable and tragic loss. Amen.
SIGNED
Hadiza Bala Usman
Obiageli Ezekwesili